Let Us Manage Your Berryville Vacation Rental Property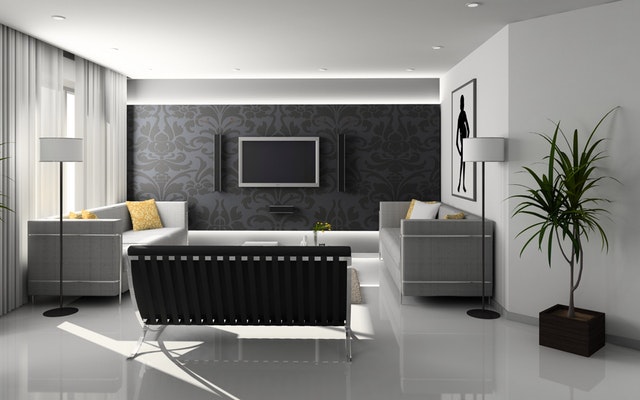 Are you a landlord looking for reliable vacation rental management for your property in Berryville, VA? Look no further! At Vesta Property Management, we provide top-notch services to landlords and tenants alike.
We've been in the vacation rental management business for over a decade, providing expert services to those managing properties in Berryville and nearby areas.
Our team of experienced, licensed professionals is committed to offering the highest quality service and return on investment.
We provide tailored marketing solutions to ensure maximum bookings and consistent communication with your guests to ensure their stay at your property is truly memorable.
With us, your guests can enjoy a personalized experience beyond nationwide companies' standard offerings.
If you're looking for reliable vacation rental Management in Berryville, contact Vesta Property Management today! We'll be more than happy to discuss how we can best meet your needs.
What Sets Us Apart
With Vesta Property Management, you can count on us to take care of your vacation rental property in Berryville. We're committed to providing excellent service and the best possible return on investment for our clients.
Our team of experienced and licensed professionals is knowledgeable in all facets of vacation rental Management, from marketing and bookings to customer service and maintenance.
We can't underestimate the power of a safe and secure environment for guests. The safety and security of your guests are our top priority, so all properties are held to the highest standards.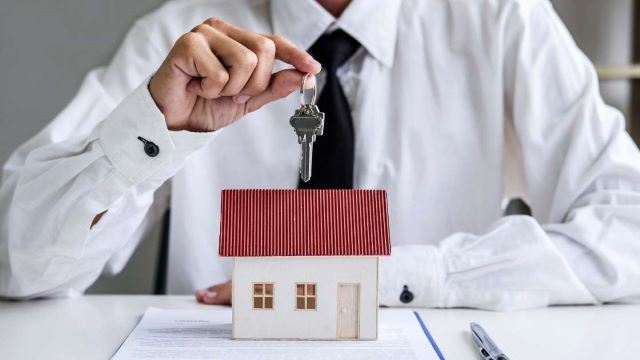 We have access to the latest technology, marketing tools, and systems, local expertise, and a curated network of providers and partners. With us, your guests can enjoy a personalized experience beyond the standard offerings nationwide property management companies typically provide.
Our Vacation Rental Property Management Services
Housekeeping and Maintenance
At Vesta Property Management, guests are looking for clean and well-maintained properties. Our team of experienced housekeepers is available to ensure your property is always in top condition.
We offer an extensive list of maintenance services, including plumbing, electrical, and carpentry repairs, as well as regular inspections and preventive maintenance to ensure your guests have the best experience possible.
Our housekeeping services include deep cleaning, sanitizing, and laundry services. We are also available for emergency cleanings and repairs at any time of day or night.
Financial Management
Managing finances is a critical part of running a successful vacation rental business. We specialize in creating customized reports that provide detailed insight into the performance of your properties and enable you to manage your finances better.
We aim to maximize your rental income so you can get the most out of your investment. With our financial management services, we can help you keep track of your profits and expenses with ease.
Additionally, we assist in setting up bank accounts and creating budgets for upcoming projects or upgrades.
24/7 Guest Support
Guests are at the heart of any successful vacation rental business. When you choose Vesta Property Management, you can count on us to be there for your guests 24/7.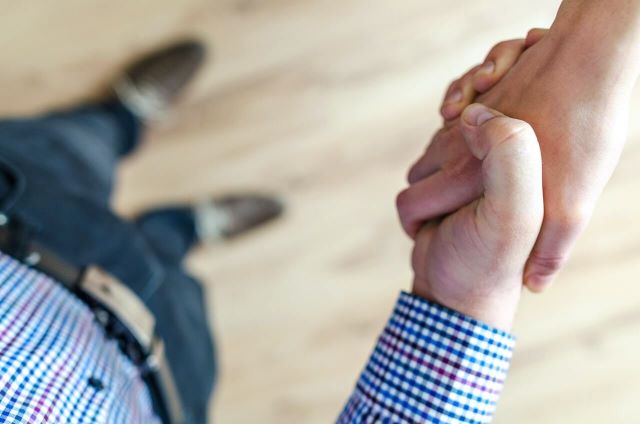 We'll do everything so that your guests have an enjoyable stay at your property. Our team is available around the clock to answer questions, provide local recommendations, and offer assistance, if needed.
Whether it's late-night check-in or early-morning advice, our friendly and knowledgeable staff is always here to help. We also offer emergency services and can assist in case of a medical or security issue.
Regulatory Compliance
Compliance is critical regarding vacation rental management. We know all relevant regulations and ensure your property always complies with local, state, and federal laws.
Our team has years of experience working with municipalities and county governments to ensure our clients remain compliant throughout their property management experience.
We also have access to the most up-to-date software and tools that make it easy to comply with changing regulations. We ensure that all your properties comply with rules and that your guests receive the best service.
Choosing the Right Price for Your Rental
Setting the right price for your rental property can be a daunting task. You want to ensure you're getting the proper amount, but you also don't want to overprice and scare away potential guests.
At Vesta Property Management, we can access detailed market data to provide insights into pricing trends. We use this data to help you set the optimal price for your rental.
Our team can also advise on seasonal pricing and discounts, enabling you to maximize occupancy during peak travel times. With our expertise, we can help you find the right balance between generating revenue and keeping your guests happy.
About Berryville, Virginia
Berryville, Virginia, is located in the beautiful Shenandoah Valley. The small-town charm and close-knit community make this a great place to live or visit.
The area offers outdoor activities such as hiking, fishing, kayaking, camping, and more. There are also plenty of unique shops and restaurants to explore. Whether looking for a peaceful getaway or an exciting adventure, Berryville has something for everyone!
If you want to buy property in this area, Vesta Property Management can help. We assist clients in finding the perfect property and managing it with ease. You can rest assured that your guests receive the best possible service with our services.
(Source: Wikipedia)
Areas We Serve
Vesta Property Management serves the following areas in Northern Virginia:
Berryville, Front Royal, Hume, Luray, Marshall, Middletown, Rappahannock, Stephens City, Browntown, Strasburg, Warrenton, Winchester, Warren County, Linden, Marshall, and Woodstock.