Are you looking for a property management company in Virginia to help you succeed?
If so, Vesta Property Management is here for you!
Our company is known for our excellent communication, high-quality maintenance, and attention to every detail regarding your property. With over 300 doors currently managed, you can be sure that we have all the experience needed to maximize your income.
When you own a rental property, there are many jobs and responsibilities that come with it. This can get overwhelming and stressful, as there always seems to be more to do.
Luckily, we're here to relieve you of this stress! Our property management company works tirelessly to take all your property management tasks off of your hands.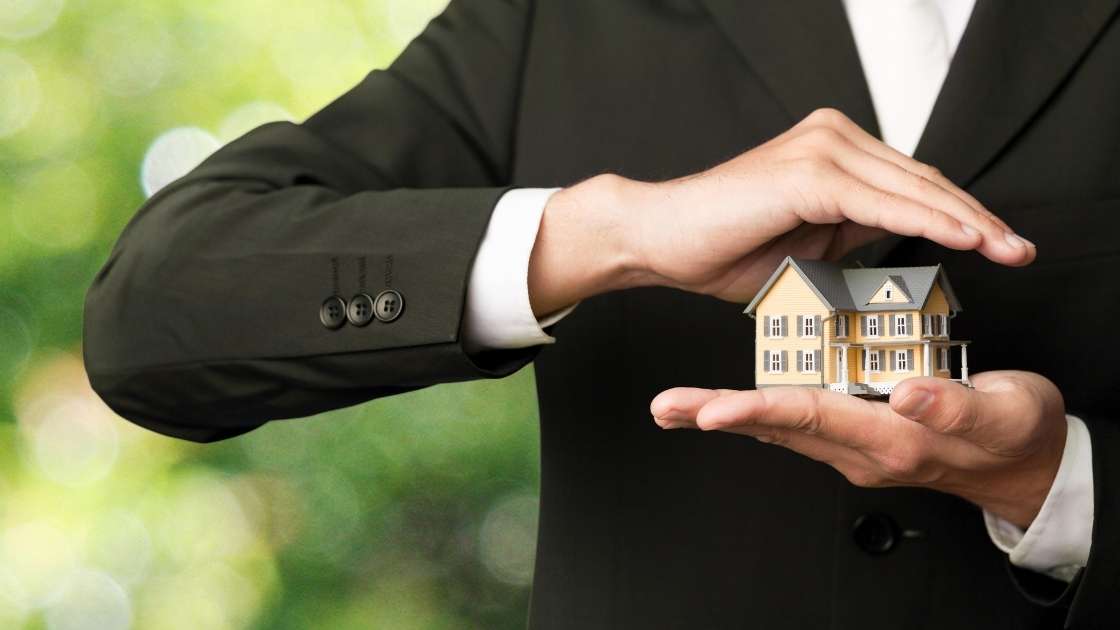 Here are just come of the property management services that we can offer you:
1. Marketing of Your Rental Property
At Vesta Property Management, we are dedicated to ensuring your property never stays vacant. As soon as you are faced with a vacancy in one of your rental units, we will work to fill it!
With our effective marketing strategies, we attract a wide pool of potential tenants.
We show your property to prospective tenants and do all we can to ensure that every vacancy is filled as quickly as possible!
Since we've been in operation, we have always provided our clients with high-quality tenants for their properties within a month. We are confident that we can do the same for you!
2. Tenant Screening
When you work with our team, never again will you have to worry about dealing with problem tenants! Once our marketing process is complete, we end up attracting a large pool of tenants to choose from.
Then, we begin our thorough tenant screening process.
It is our mission to find high-quality, long-term tenants to occupy your rental properties. We do this by checking the applicants' employment and rental history, criminal background, and financial records.
When Vesta Property Management finds you a tenant, we do it right! We reduce your vacancy rates by finding tenants who will stay at your property long-term.
We are also dedicated to finding tenants who will treat your property with care and always abide by all the terms of the lease agreement.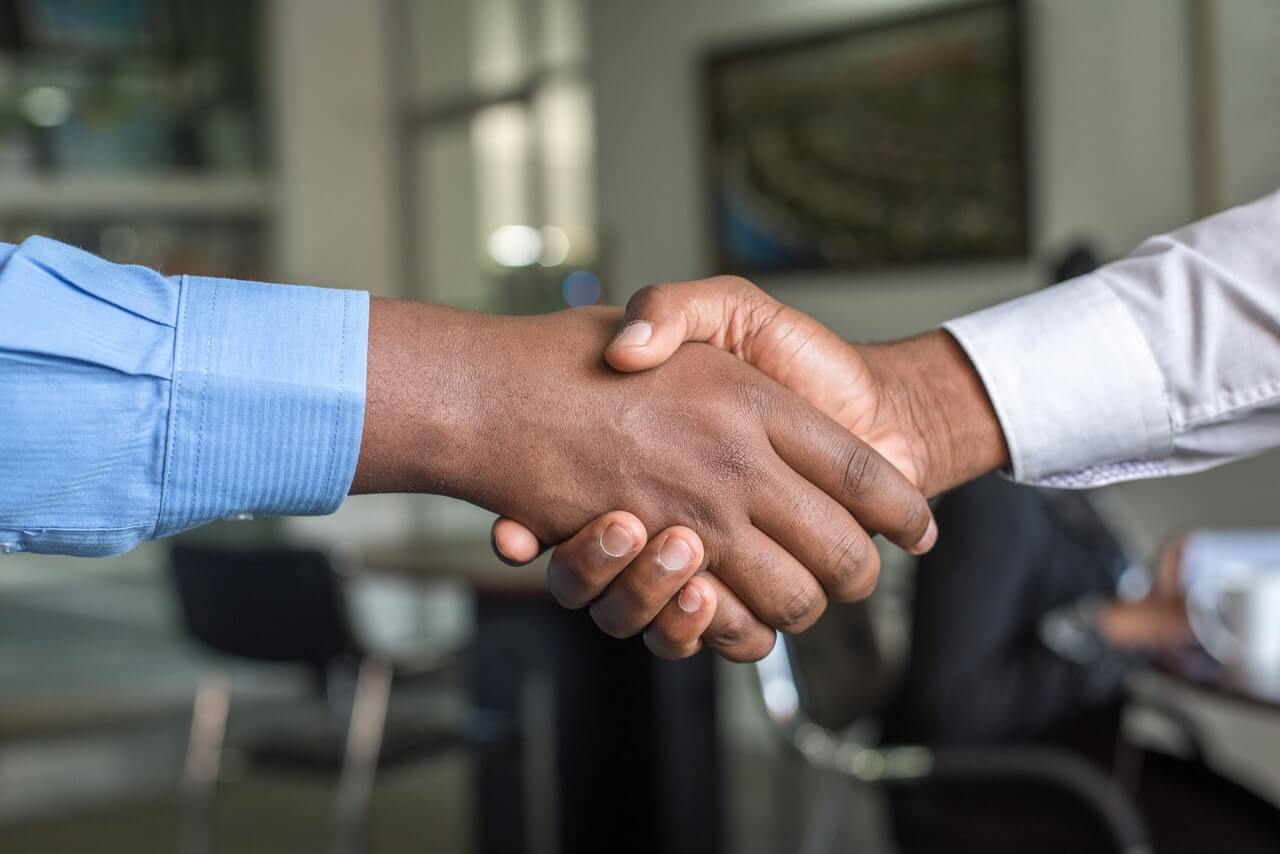 3. Rent Collection
Are you tired of wasting your time chasing after rent? Not to worry, Vesta Property Management will handle it for you!
With our tenant screening process, we find tenants who are financially capable of paying rent their rent on time, every month.
Additionally, we ensure that every lease agreement clearly outlines all of our strict rental payment conditions, leaving absolutely no room for confusion. Each and every tenant will fully understand all rent-related expectations!
Further, we aim to make rent collection as convenient as possible for both you and your tenants. That's why, when you work with us, your tenants can make their payments through our online portal. We then will deposit your money directly into your account.
All that is left for you to do is sit back, relax, and enjoy your income!
4. Property Inspections and Maintenance
Our main priority is keeping your property in top condition. We know that regular property inspections and repairs can be costly and time-consuming. That's why we want to take care of it for you.
Vesta Property Management is co-owned by a licensed contractor, giving us access to high-quality materials at lower costs. We have years of experience in maintenance and detailed property inspections. This means we know how to spot early problems before they turn into larger, more detrimental problems in the future.
Due to our frequent monitoring of the state of your property, you can be sure that nothing will be overlooked or ignored.
Additionally, we have a 24-hour maintenance team who is always prepared in case of an emergency. Our team is dedicated to responding to all of your tenants' requests as quickly as possible. This ensures that they stay happy while occupying your rental property.
This means that we are able to build strong, positive relationships with every tenant, making them more likely to stay long-term.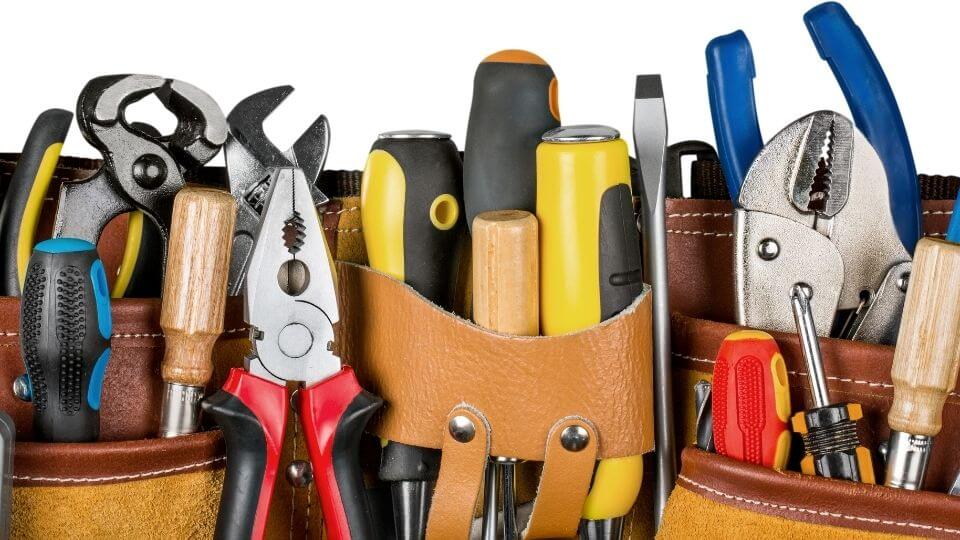 5. Detailed Financial Reporting
Do you ever feel overwhelmed when it comes to tracking your finances?
Unfortunately, being a rental property owner can come with hours spent sorting through paperwork. Luckily, Vesta Property Management has you covered!
When you work with us, we provide you with access to our online portal. Through here, you will be able to stay completely up-to-date on all matters regarding your property.
From checking the status of maintenance requests to income reports, bookkeeping has never been so convenient and stress-free!
Why Choose Vesta Property Management?
Virginia may be home to many property management companies, but none of them are quite like us!
With our personal approach to managing your properties, you can rest easy knowing that you will never feel overlooked or forgotten. By working with us, your properties will stay in top shape, your tenants will be happy, and your finances will always be organized.
Are you tired of spending your spare time on things like property inspections and marketing? With us, you won't have to! We will take on every job, both big and small, to ensure that you can relax and enjoy your income.
So, what are you waiting for?
If you're ready to make the most out of your rental properties, call Vesta Property Management today!