Let Us Manage Your Middletown Rental Property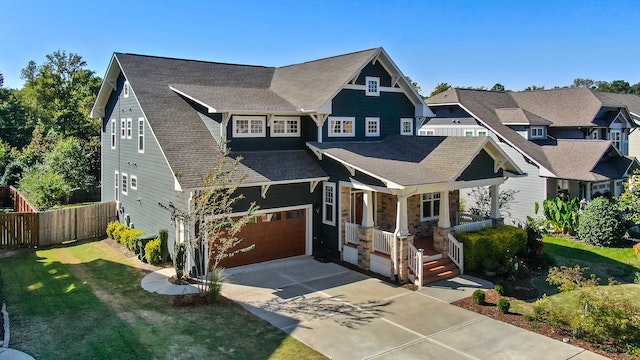 Are you looking for a professional property management company to help you manage your Middletown, VA rental property?
Look no further! Vesta Property Management is a full-service property management company dedicated to outstanding property management solutions for landlords.
With years of experience in the industry, we have a deep understanding of the local rental market, enabling us to help you maximize your rental income while keeping your tenants happy and your property well cared for.
Our expertise in the local rental market allows us to set competitive rent rates, strategically market properties, and find quality tenants quickly. We aim to help landlords save time and money by taking care of all aspects of property management so you don't need to worry about anything.
We take care of tasks such as routine maintenance, repairs, and inspections, which can be time-consuming and costly for landlords to handle on their own. By outsourcing these tasks to the experts at Vesta Property Management, we can significantly reduce your workload, helping you focus on other areas of your business or enjoy more free time.
Our Property Management Services
At Vesta Property Management, we prioritize your profitability above all else. Everything that we do, we do with your success in mind.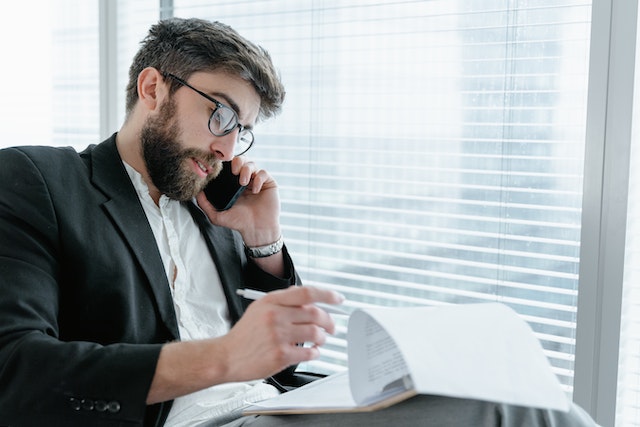 We know how stressful and challenging it can be to handle all aspects of property management by yourself, and we are here to help lighten your load. When you work with us, you will have access to the following services:
1. Tenant Screening
Finding the right tenant is crucial to your success. To do this, every applicant has to undergo a thorough screening procedure to ensure that we only accept those who are truly qualified.
We verify each applicant's rental history, employment background, criminal record, and credit history. With this, we can find you great applicants that meet our qualification standards.
2. Property Marketing
A vacant property can be detrimental to your bottom line. When you work with us, we will ensure that your property will get rented out as soon as possible. We have an effective marketing strategy in place which ensures maximum visibility and quick response rates. Through this, you can rest assured that your property will never stay vacant for long.
We use professional photography to showcase the best features of your rental home. We then list your vacancy on various platforms to a wide pool of potential renters. We will also handle tenant inquiries, schedule property showings, and take care of the application process on your behalf.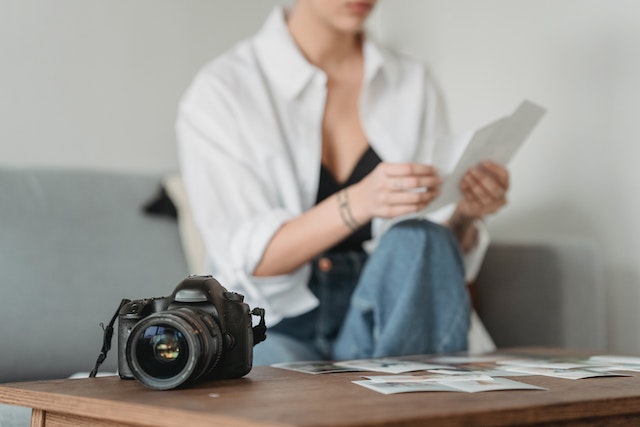 3. Lease Agreements
Creating a solid lease agreement is essential to protect your investment and avoid any potential risks. To do this, we employ a team of experts who are well-versed in Virginia landlord-tenant law, local ordinances, and the Fair Housing Act.
We ensure that all aspects of tenancy are covered in the lease agreement. Our goal is to protect your bottom line and to make sure that tenants understand their responsibilities. With our expertly written lease agreement, you can rest assured knowing that you and your investment are legally protected.
4. Move-In Inspections
Move-in inspections are conducted to document the condition of a rental property at the time of a new tenant's arrival. This inspection typically includes a detailed review of the property's interior and exterior, including any appliances and fixtures, to identify any pre-existing damage or defects.
We will document our findings during the move-in inspection so it can be used as a point of reference to compare with the property's condition at the end of the lease period. Through this, we mitigate the risks of disputes regarding security deposits and help to determine any compensation for damages that are not part of normal wear and tear.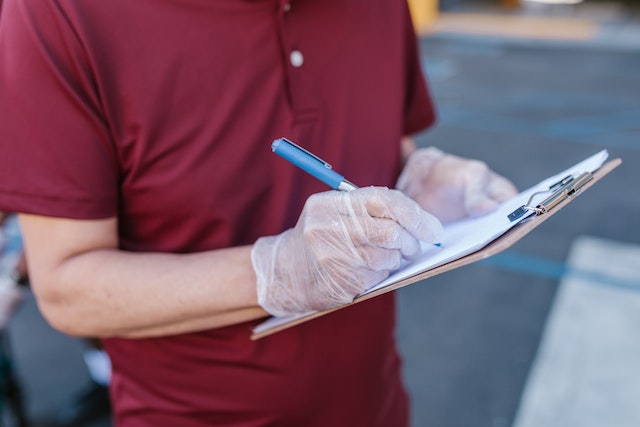 5. Regular Property Inspections
At Vesta Property Management, we ensure that your rental property is well-maintained and remains in good condition. We want to keep your rental home safe and secure for tenants, and we make sure that it remains in compliance with applicable laws and regulations.
Aside from conducting inspections during the move-in and move-out, we also offer regular inspections on a scheduled basis to ensure that your property remains in its best condition.
During inspections, we will check for any repairs or maintenance needs, document any damages or violations, and communicate with tenants about any necessary actions or next steps.
Regular inspections are important to ensure that your property is being properly cared for and any issues are addressed in a timely manner.
6. Rent Collection With Online Payments
Vesta Property Management also offers an online payment service so tenants will have an easy way to pay their rent.
We provide tenants with a personal online portal access where they can view their rental account information, make rent payments, track payment history, and receive payment reminders. This way, you won't need to worry about late or missed payments.
7. Property Maintenance and Repair
At Vesta, you don't have to handle repair and maintenance requests from tenants. We offer reliable services from trusted vendors that ensure your property is in great condition. Tenants can directly contact us to report any repair issues and we will attend to them immediately.
About Middletown, VA
Middletown, VA is known for its rich history and natural beauty, offering a great quality of life.
The cost of living in Middletown is relatively low compared to neighboring cities, making it a popular place to live for families and retirees. This demographic prefers renting over buying, making this place a good location for investing in rentals.
Housing costs are also relatively low, with plenty of options available for both investors and homebuyers.
This small, tight-knit community with a friendly, welcoming atmosphere offers residents a quaint, historic charm.
_(Source: Wikipedia)
Areas We Serve
In addition to Middletown, we offer our property management services in Winchester, Berryville, Front Royal, Hume, Luray, Marshall, Browntown, Rappahannock, Stephens City, Strasburg, Warrenton, Linden, Marshall, and Woodstock.