Let Us Manage Your Rileyville Rental Property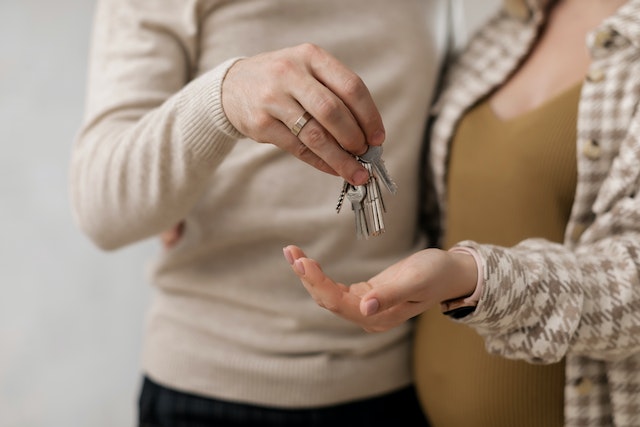 Do you need help managing your rental property and are looking for an experienced property management company in Rileyville, Virginia? The experts at Vesta Property Management are here to help you!
Our devoted team of experts is here to streamline your effort and provide you with a stress-free experience with property management. With our vast knowledge and specialized approach, we work hard to exceed your expectations and maximize the returns on your investment.
Our extensive experience in the real estate industry has given us a thorough understanding of the market dynamics and local laws.
We are devoted to delivering outstanding service that is customized to meet your specific needs, which is what makes us stand apart from others. We value honesty and open communication and make sure you are kept informed at all times.
If you're searching for a dedicated property manager who has your best interests at heart and wants to help you create a successful rental property in Rileyville, call Vesta Property Management at 844-837-8266 or send us an email at admin@vesta-now.com.
Our Property Management Services
From single-family houses to multi-family buildings, business properties, and vacation homes, our company manages a wide variety of properties.
You can take advantage of the following Rileyville property management services by working with our team:
Tenant Screening
Thoroughly screening potential tenants is one of the most important factors that might affect your performance as a landlord. Thanks to our rigorous tenant screening process, you can rest assured that every tenant we place on your home has been carefully vetted.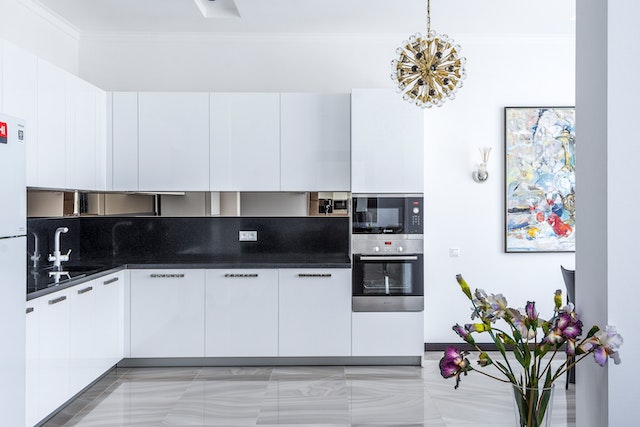 We assess a potential tenant's credit history, rental history, financial standing, and criminal history. This ensures that you get reliable, responsible tenants for your property.
Property Marketing
Our property marketing strategy's main objective is to minimize vacancies and increase occupancy rates. Every property has unique characteristics, and we adjust our marketing plan accordingly.
Using the advantages of both conventional and online platforms, we attract a variety of possible tenants. With captivating professional images and thorough descriptions, we ensure that your property stands out in the market.
Lease Agreements
Strong landlord-tenant relationships are cultivated by well-written lease agreements. Our experienced team pays close attention to every detail contained in these agreements, ensuring that the obligations of the tenant are clearly outlined.
By drafting detailed lease agreements we provide you and your tenants with a clear understanding of each party's roles and responsibilities. This helps to build a positive landlord-tenant relationship and a smooth tenancy.
Rent Collection
Managing your revenue is made easier with our rent collection process. With our rent collection process, renters pay their bills online with ease and security, which reduces the chance of misplaced or overdue payments, ensuring a smoother cash flow for landlords, and providing tenants with peace of mind.
Regular Property Inspections
Regular property inspections are essential to maintaining the value of your investment. At Vesta Property Management, we inspect properties on a regular basis to ensure that they are being properly maintained and to identify any problems before they become serious.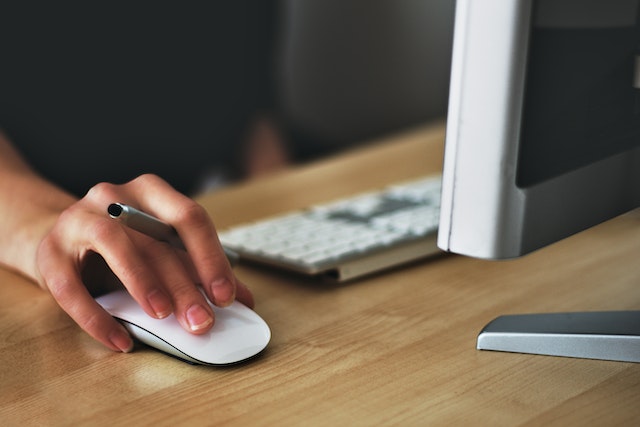 Finding these issues early on can help you save a ton of money and effort. You can rest assured that we are able to ascertain, through our inspections, whether the tenant is adhering to the terms of the lease.
Move-in Inspections
Before new tenants move in, we conduct thorough move-in inspections that meticulously record the state of the property.
This process helps to prevent misunderstandings over security deposits and establishes criteria for property care during the lease term. We safeguard your investment and guarantee that tenants are held responsible.
Maintenance and Repairs
Our team of experts is dedicated to a proactive approach in ensuring the upkeep of rental properties. We recognize the utmost importance of swift and effective repairs, particularly in emergencies.
We maintain readily available contractors, committed to promptly addressing all your maintenance requirements, ensuring your property remains in top-notch condition at all times.
About Rileyville, VA
The peaceful and friendly community of Rileyville, Virginia, is located in the picturesque Shenandoah Valley. Nestled within the beauty of this rural landscape, Rileyville offers a tranquil escape from the hustle and bustle of city life.
With its close proximity to the stunning Shenandoah River and Shenandoah National Park, outdoor enthusiasts will find plenty to explore in the surrounding natural wonders, including opportunities for hiking, fishing, and camping.
The town itself is small and welcoming, with a tight-knit community that preserves the area's rural charm. Visitors can immerse themselves in the simple pleasures of country living, from enjoying scenic drives to exploring local farms and appreciating the starry skies at night.
Rileyville's appeal lies in its breathtaking scenery and slower pace of living, making it an enchanting destination for nature lovers and those looking to explore the natural wonders of Virginia's countryside.
(Source: Wikipedia)
Areas We Serve
In addition to Rileyville, we offer our property management services in Berryville, Front Royal, Hume, Luray, Middletown, Browntown, Stephens City, Warrenton, Winchester, Warren County, Linden, Marshall, Strasburg, Rappahannock and Woodstock.