Let Us Manage Your Linden Rental Property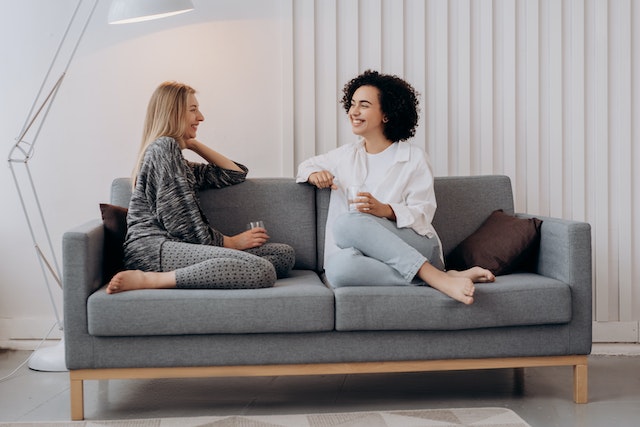 Are you a Linden, VA landlord looking for a reliable and professional property management partner?
If so, consider working with Vesta Property Management. With a proven track record of excellence, we are here to take the stress out of property management and maximize your investment's potential.
Our team knows Linden, VA, inside and out. We understand the local real estate market, rental trends, and tenant preferences. This knowledge enables us to strategically position your property for success.
In addition, we understand that navigating the complex world of landlord-tenant laws can be daunting. The good news is that we are knowledgeable of the local laws in Linden and the whole of Virginia. Our experts stay up-to-date with local and state regulations, ensuring your property is always in compliance.
At Vesta Property Management, transparency is key to our success. Our detailed financial reports provide you with a clear overview of your property's performance, expenses, and income, allowing you to make informed decisions.
On top of that, our team is available around the clock to handle any urgent issues, ensuring your property and tenants are always taken care of.
Our Property Management Services
We understand that every property is unique. That's why we offer personalized solutions tailored to your specific goals and preferences as a landlord.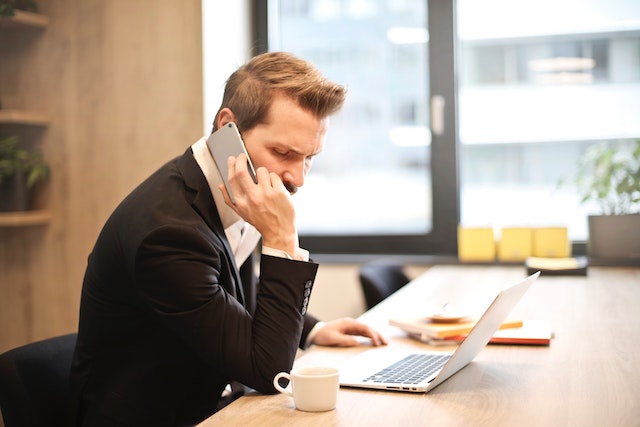 At Vesta Property Management, we are committed to delivering top-notch service that helps you achieve your investment goals while providing your tenants with a comfortable and enjoyable living experience.
Here are our property management solutions:
1. Tenant Screening
Tenant selection is a critical aspect of successful property management, and our comprehensive tenant screening process is designed to offer you peace of mind.
We go the extra mile to carefully evaluate potential tenants by conducting thorough background checks. Our screening includes assessing credit history, verifying rental references, and reviewing criminal records.
By ensuring that only trustworthy and responsible individuals are approved, we can help you find the best possible tenant for your rental property.
With our rigorous tenant screening, you can rest assured that your property is in capable hands and that your investment is protected for the long term.
2. Property Marketing
At Vesta Property Management, we understand the importance of effective property marketing in minimizing vacancies and attracting high-quality tenants.
Our marketing strategies are tailored to highlight the unique features and amenities of your property. We utilize a diverse range of marketing channels, including prominent online platforms, professional photography, and compelling property descriptions.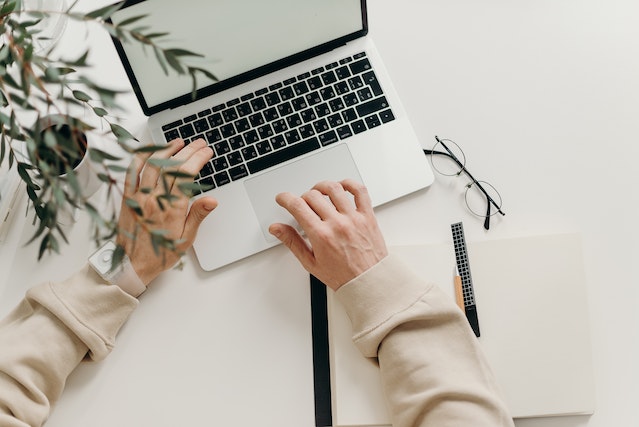 By creating an appealing and accurate representation of your property, we attract a wider audience of potential tenants. Our efforts focus on maximizing exposure and generating interest, which leads to quicker and more successful tenant placements.
With our comprehensive property marketing approach, you can expect your property to be prominently showcased, ensuring a steady stream of inquiries and ultimately, a consistently occupied rental property.
3. Lease Agreements
Crafting a well-structured lease agreement is paramount to a successful landlord-tenant relationship. Thankfully, our experienced team at Vesta Property Management are experts in creating comprehensive lease agreements that are tailored to your property and local regulations.
We ensure that all legal and regulatory requirements are met while customizing the agreement to address specific property-related considerations.
By clearly outlining tenant responsibilities, rent terms, and property usage guidelines, we lay the foundation for a transparent and harmonious tenancy.
Our approach minimizes misunderstandings and potential disputes, creating a favorable atmosphere for both landlords and tenants.
4. Move-in Inspections
The condition of a property at the beginning of a tenancy sets the stage for its overall maintenance and eventual move-out condition.
Our thorough move-in inspection process is designed to document the state of the property before tenants take occupancy.
We meticulously assess and record the property's condition, noting any existing damages or issues.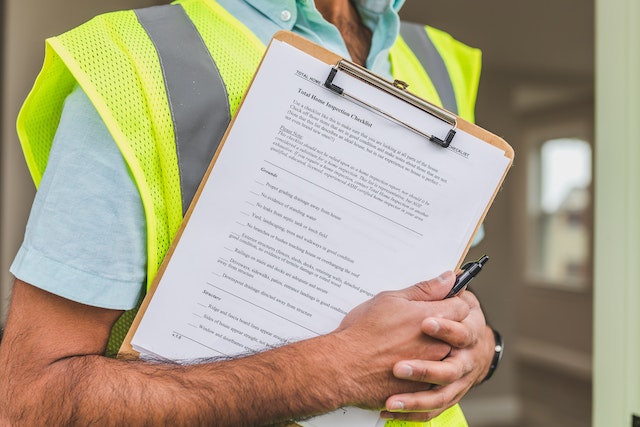 This detailed documentation serves as a benchmark for future comparisons during move-out inspections, helping to avoid disputes over security deposit deductions.
By conducting comprehensive move-in inspections, we ensure that the property's condition is well-documented, tenants are aware of their responsibilities, and potential conflicts are mitigated from the outset.
5. Rent Collection with Online Payment
Managing rent collection can be time-consuming. Our streamlined rent collection process, complete with online payment options, simplifies this aspect of property management.
We offer tenants convenient online payment methods, making it easy for them to submit their rent on time.
Our system ensures consistent and punctual rent payments, promoting positive landlord-tenant relationships. By automating the rent collection process, we alleviate the stress associated with tracking payments and chasing down late rent.
6. Repairs and Maintenance
Property maintenance is an ongoing responsibility that directly impacts tenant satisfaction and the value of your investment. Our dedicated repair and maintenance team at Vesta Property Management takes care of all aspects of property upkeep.
From addressing minor repairs to managing large-scale renovations, we coordinate and oversee the entire maintenance process.
Our team responds promptly to maintenance requests, ensuring that tenant concerns are addressed in a timely manner.
With our commitment to thorough and professional repair and maintenance services, you can trust that your property will remain an attractive and well-maintained asset for years to come.
About Linden, VA
Linden stands as an enticing opportunity for rental property investors. Boasting a unique blend of natural beauty, convenient location, and growing demand.
Its serene surroundings and proximity to the Shenandoah National Park attract a steady stream of tenants seeking a peaceful yet accessible lifestyle. Located along major transportation routes, Linden provides easy access to neighboring urban centers, enhancing its rental appeal.
The region's growing economy, spurred by industries like tourism, agriculture, and technology, contributes to a stable job market.
As a result, investing in rental properties in Linden presents an opportunity to tap into a resilient rental market. It offers a blend of nature's tranquility and modern convenience that appeals to a diverse range of tenants.
(Source: Wikipedia)
Areas We Serve
In addition to serving Winchester, VA and Front Royal, we also offer property management services in Rappahannock, Berryville, Browntown, Woodstock, Hume, Middletown, Luray, Stephens City, Strasburg, Warren County, Linden, Marshall, and Warrenton. Contact us today to find out more!