Let Us Manage Your Rappahannock Rental Property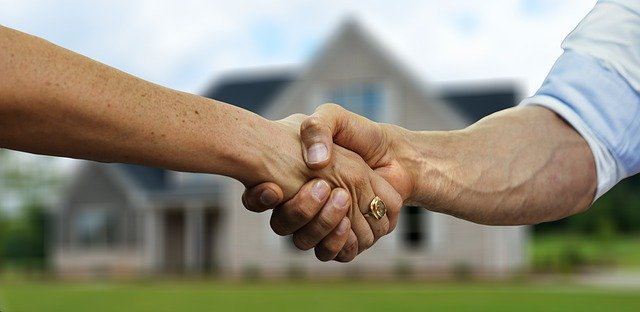 Whether you're a new or seasoned landlord, you're aware that owning rental property can be a time-consuming role. In fact, your list of tasks can seem never-ending as your portfolio increases. Managing your Rappahannock rental home can become a full-time career when it requires you to always be available to your renters and quickly attend to property maintenance.
With Vesta Property Management as your property manager, you get to relax with the peace of mind that comes with knowing your property is well-taken care of and your rental income is maximized.
You can benefit from our solid industry experience. We're skilled in managing single-family homes, multi-family homes, vacation rentals, and commercial properties. In fact, we're entrusted with more than 300 properties and deliver excellent management to each and every client.
As a full-service property management company, we act fast to find outstanding tenants to reduce your vacancies. We also have a detailed screening process to find you the best tenants out there.
Vesta Property Management also sees to it that rent payments are fully collected and the property is in its best condition. We also pride ourselves on our stellar customer service so you can keep up a great relationship with your renters. You can also rely on our dedicated approach to property management.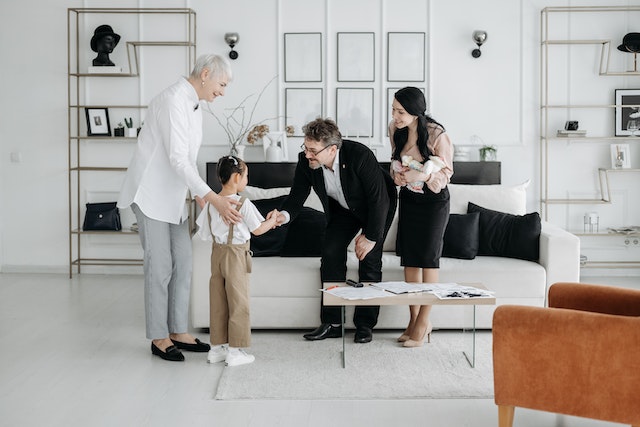 The great thing about having a committed property manager supervising your Rappahannock rental home is that you get a solid support system during property emergencies. We have effective contingency plans in place to resolve a whole host of property issues.
We want to encourage renters to stay long-term, so we work to deliver value to renters and encourage lease renewals. We also focus on your bottom line by making sure that only the best renters occupy your unit. We practice transparency, responsiveness, and integrity in fulfilling our responsibilities as your property manager.
For superior property management services, call Vesta Property Management today at 844-VESTA-NOW or email us at admin@vesta-now.com.
Our Property Management Services
Vesta Property Management is a trusted property management company with a full suite of effective strategies to steer your rental home to success. We're great at marketing an empty property, selecting the best occupants, collecting the rent efficiently, and maintaining the property in all aspects.
Here are the benefits you'll enjoy as our valued client:
Marketing Your Rental Property
With a vacant Rappahannock rental home, you end up more stressed budgeting for maintenance expenses and marketing costs. You also need to keep it secure from trespassers.
If you hire Vesta Property Management, you can leave the worrying to us. We work to shorten property vacancies. We have a wide array of effective marketing techniques that we utilize to increase your unit's exposure.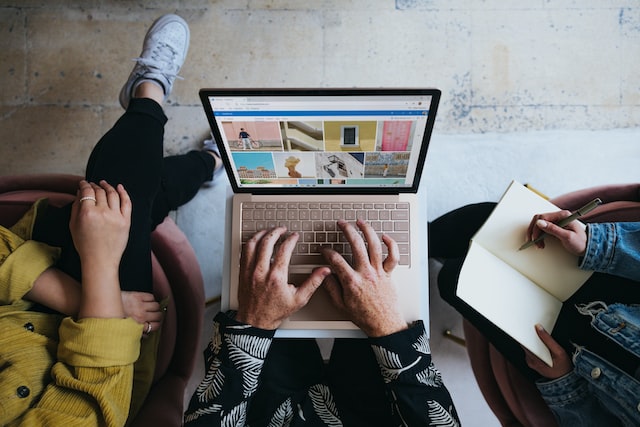 We enjoy a high trust rating from our clients, with 25% of them having multiple properties under our management. Our record shows that properties we handle have an average of only 10 days in the market. Our advertising campaigns utilize online and offline methods to get maximum reach.
Tenant Screening
Just by doing a detailed tenant screening process, you'll be able to eliminate a ton of problems for your Rappahannock rental home. Vesta Property Management has a meticulous tenant screening procedure that reduces the risks of property damage in your unit and financial loss due to unpaid rent.
We make a strict assessment of a prospective renter's employment, background, and rental history. Granted a bit of time is sacrificed but there's no substitute for earning high-quality tenants in your rental space. It provides you with a stable income that you can use to build more value by performing property renovations.
Rent Collection
It's tiring to feel anxious each month about whether your renters will pay or not. Vesta Property Management sets up an efficient rent collection system that assures timely rent collection in your Rappahannock rental home. Our system is proven to be excellent with a record of 99% of rent being collected on time.
Under our management, we also protect your business by making sure that the renters abide by the terms and conditions of the lease agreement. We make it easy and hassle-free for renters to pay through our designated online portal.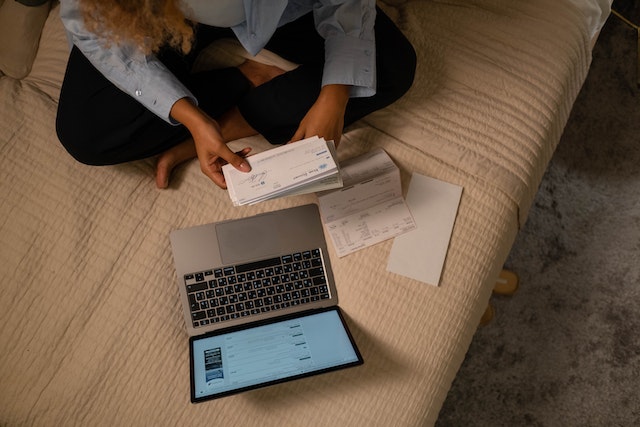 Property Repairs & Maintenance
Not all landlords have the extra time to perform the extensive tasks of managing their Rappahannock rental home. If you're one of them then it's advisable to hire Vesta Property Management. We're consistent in conducting daily maintenance tasks and running routine property inspections.
It helps that the company is co-owned by a licensed contractor, leading to more cost-effective property maintenance and repairs for our clients. With our skills, resources, and know-how, your unit will continue to shine above the rest of your competition.
About Rappahannock, Virginia
Rappahannock is a county situated in the northern Piedmont area of the Commonwealth of Virginia. Its county seat is Washington and its name means "river of quick, rising water" or "where the tide ebbs and flows." It was founded in 1833 and has five historic districts and thirteen historic structures.
Residents in Rappahannock appreciate living here for its scenic views, friendly community, close proximity to larger areas, and low crime rate. It also has a rich history, drawing in plenty of tourists. In addition to the small-town charm and tranquil vibes, Rappahannock has 31-item Civil War Trails markers spread around the county.
Outdoor enthusiasts will find engaging recreational activities in Rappahannock. Boating, camping, hiking, horseback riding, fishing, canoeing, and even hunting are popular in this county.
Here are some of the interesting things you can see and do see in Rappahannock, Virginia:
Rappahannock County Park
Shenandoah National Park
Rappahannock Cellars
Little Washington Theater
Gray Ghost Vineyard
Schoolhouse Nine
Narmada Winery
Antiques at Middle Street
Cottage Curator
Gay Street Gallery
Source: Wikipedia
Areas We Serve
In addition to Rappahannock, we offer our property management services in Strasburg, Berryville, Front Royal, Hume, Luray, Middletown, Browntown, Stephens City, Warrenton, Winchester, Warren County, Linden, Marshall, and Woodstock.