Let Us Manage Your Winchester Rental Property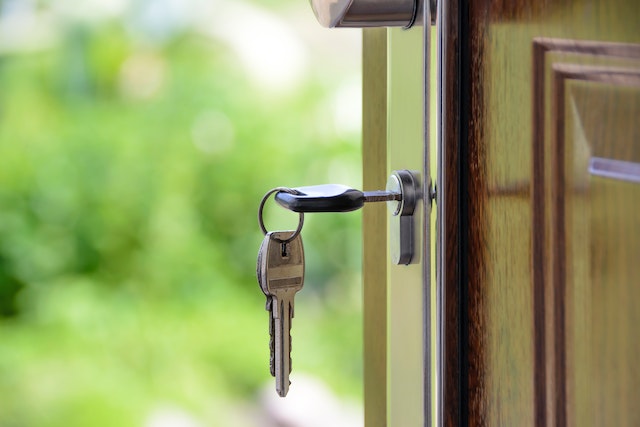 Are you looking to hire a property manager in Winchester, VA? If you are, then you've found the right page! Our team is dedicated to serving Winchester and the nearby areas.
If you're self-managing your rental in Winchester, VA, you may reach a point where you become overloaded. As a landlord, you're expected to constantly remain on top of things. To reduce your stress, you can rely on Vesta Property Management's services!
Our property managers offer full services in Winchester to help you reach your financial investment goals. Your Winchester rental home can become a source of passive income when you leave the time-consuming tasks to our property managers. We manage single family homes, multi-family homes, vacation rentals, residential and commercial properties.
Our property managers will be in charge of filling your properties vacanices, screening prospective renters, collecting rent, maintaining your rental, and providing updated financial reports. With over 300 rental properties under our care, you can rely on our solid management experience and high-quality services.
Unlike other property management companies, our customer service is a point of pride for our property managers. The professional real estate experts working for us deliver unique skills and they are dedicated to serving the Winchester, VA community.
You won't have to worry if your renters face any emergencies because we address their concerns right away. You won't have to wake up in the middle of the night to attend to urgent situations or fostering relationships thanks to our efficient system.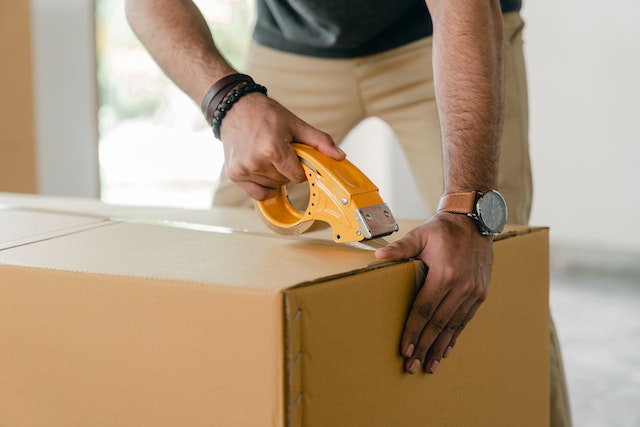 Under our care, your Winchester, VA rental properties will maintain their high value, attracting new renters and keeping your current renters loyal. We also see to it that only the best tenants occupy your unit and provide you with innovative real estate opportunities.
As one of the best property management companies in Northern Virginia, we're dedicated to serving rental owners in our community so they can maximize their earnings from their rental investments. As a valued client of our company, you can count on our full commitment, responsiveness, and integrity.
If you're looking to partner with the right property managers for your Winchester, VA properties, contact Vesta Property Management today at 844-VESTA-NOW or email us at admin@vesta-now.com.
Our Property Management Services
Vesta provides top-quality services for residential and commercial properties, genuine care for our Winchester VA community, and strategic methods that lead to a successful rental business. Our property managers will make sure to fill your property with great renters, perform effective marketing, collect rent efficiently, create a better community, and conduct regular maintenance.
Contact our property managers today to find out about the specific services we can offer you and your real estate investment and provide a better community. Here are the benefits and innovative real estate opportunities you'll enjoy as a valued client:
Marketing
Who wants an empty rental home in Winchester, VA? It's more trouble and you'll run into more expenses and maintenance issues. Partnering with Vesta means getting to work right away to shorten your vacancy period. We apply strategic marketing techniques to gain the interest of more potential tenants.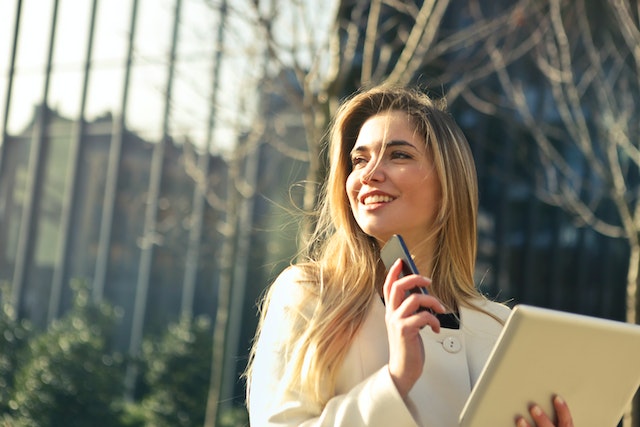 Our clients trust us, with 25% of them having us run more than one of their properties. Our clients' units are on the market for only an average of 10 days, whether they own a condo or a single family home. Our skilled marketing campaigns cover both online and offline advertising, raising the rental's exposure to a higher level.
Tenant Screening
Who wants to deal with problem tenants? An effective way to drive away bad tenants from your Winchester, VA home is to perform in-depth tenant screening. Our management services include a thorough evaluation of prospective renters to lower the potential for damages and financial loss.
Our property managers take time to review the employment, background, and rental history of every potential tenant. We contact current and past employers and landlords to make sure you're only renting to the best tenanrts. It requires effort but it ensures that high-quality renters are staying in your unit. It eliminates a lot of problems and contributes to a steady rental income.
Rent Collection
Who wants to keep chasing after renters for rent payments? This is a time-consuming task that we take care of for you. We make sure that rent is collected on time every month for your Winchester, VA rental. In fact, 99% of our renters pay their rent on time.
We enforce leasing terms when it comes to rental payments. We also create a convenient system that makes it easy for renters to pay their dues using the online portal. This way, you can just relax and wait as your rental income is reflected in your bank account.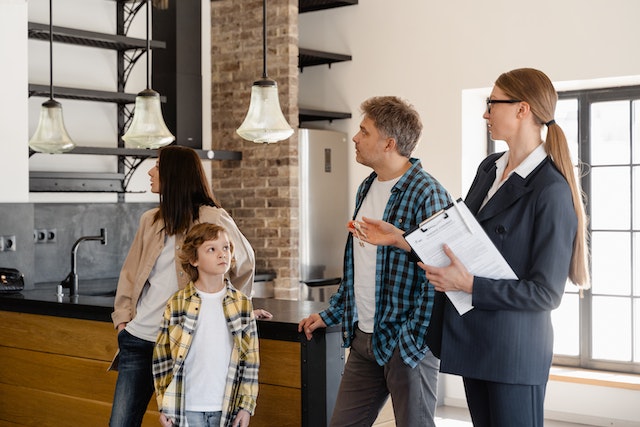 Property Repairs & Maintenance
Who wants to concentrate their energy on maintaining and arranging rental property repairs? If you have little time to spare, then hiring Vesta is a great decision when fostering relationships with your tenants.
We perform consistent property inspections to ensure that all property issues are taken care of. With a licensed contractor being a co-owner, our company is able to provide the best property materials at a lower cost. This also means having access to high-quality maintenance and repair resources.
We also have a maintenance team on standby for emergencies. You'll never have to worry about getting back to the concerns and maintenance requests of your renters because they can contact us! We're duly prepared to handle the routine and out-of-the-ordinary maintenance cases in your rental home.
About Winchester, VA
Winchester, VA is considered an independent city and part of the Commonwealth of Virginia. It's also known as the county seat of Frederick County. It's a small city situated in the beautiful Shenandoah Valley.
Residents in Winchester VA appreciate living here for its proximity to historical attractions, access to schools, modern urban amenities, and low cost of living. Winchester VA is ideal for retirees and families with kids.
It has a strong community that fosters support and it also hosts fun and interesting local events like Concerts in the Pavilion, the Annual Apple Blossom Festival, and outdoor movie nights.
Here are some of the exciting things to see and do in Winchester, VA:
Rocking S Ranch
Museum of the Shenandoah Valley
Patsy Cline Historic House
Shenandoah Valley Civil War Museum
Winchester Ciderworks
Washington's Office Museum
(Source: Wikipedia)
Areas We Serve
In addition to serving Winchester, VA and Front Royal, we also offer property management services in Rappahannock, Berryville, Browntown, Woodstock, Hume, Middletown, Luray, Stephens City, Strasburg, Warren County, Linden, Marshall, and Warrenton. Contact us today to find out more!