Let Us Manage Your Marshall Rental Property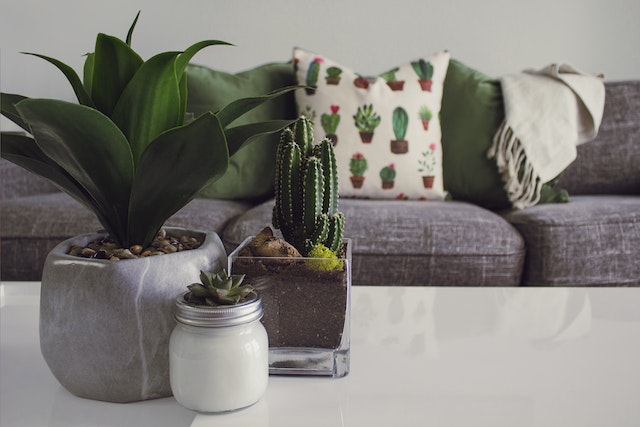 Are you a rental property owner in Marshall, VA seeking professional property management services?
You're at the right place! Vesta Property Management is the answer to all of your property management needs.
With years of dedicated service in the industry, we are your local experts in maximizing the potential of your rental investments. Our commitment to excellence and outstanding communication sets us apart as the premier choice for property owners like you.
Vesta Property Management brings unmatched experience to the table. We understand the unique challenges and opportunities that come with managing rental properties in our community, allowing us to tailor our services to meet your specific needs.
What's more, we employ a team of seasoned professionals who have extensive knowledge of the local real estate market. We have the insights to help you make informed decisions that boost your rental income and property value.
We combine our deep understanding of the local Marshall, VA market with industry-leading best practices to deliver results that exceed expectations. Our commitment to excellence is unwavering, ensuring that your property thrives in the ever-evolving real estate industry.
On top of that, we take pride in providing effective communication to our clients. We believe in keeping you in the loop every step of the way. Whether it's tenant inquiries, property maintenance updates, or financial reporting, you'll receive prompt and transparent communication from our dedicated team.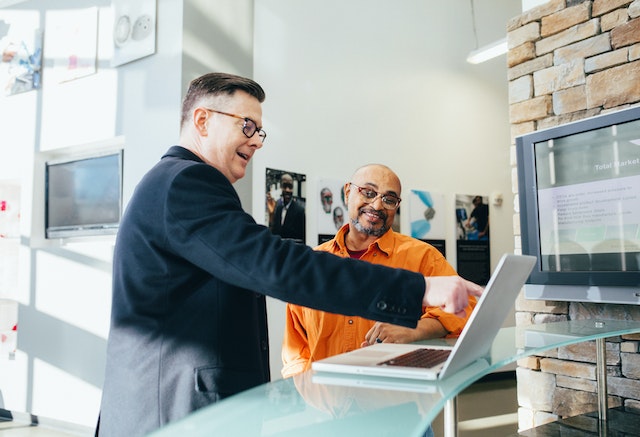 We know that being a landlord can be overwhelming, so let us take care of the details while you enjoy the rewards of owning your investment properties.
Our Property Management Services
When you work with us, you can rest assured that your property is in good hands. We handle the day-to-day tasks so you can enjoy the benefits of ownership without the stress. We offer comprehensive services to create a holistic property management experience.
Here are our basic property management solutions:
1. Tenant Screening
Tenant screening should be taken seriously. You want to ensure that you find high-quality tenants who will pay their rent on time and care for the property as if it were their own.
With our meticulous tenant screening process, we ensure that only the most qualified individuals occupy your property. Through thorough background checks, credit evaluations, and rental history assessments, we select tenants who are responsible and trustworthy, minimizing risks and maximizing your investment's potential.
2. Property Marketing
To be a successful rental property owner, you need to ensure that your property continuously generates income. Because of this, vacant properties are something that you should avoid.
At Vesta Property Management, we understand the power of effective marketing. Our tailored strategies showcase your property's unique features, reaching a wide audience of potential renters.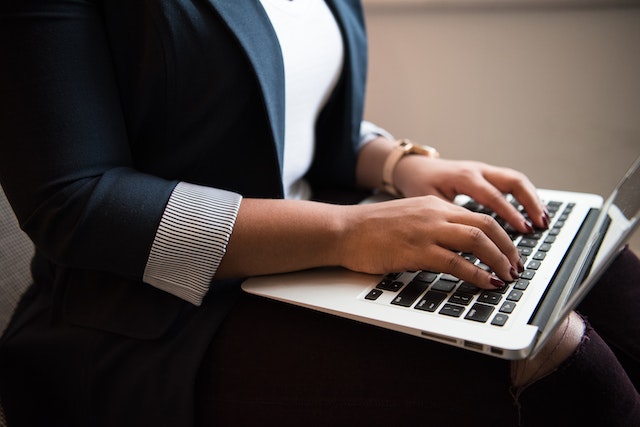 Through high-quality photos, compelling descriptions, and strategic advertising methods, we ensure your property stands out, attracting the potential tenants quickly.
3. Leasing Agreements
Crafting a solid leasing agreement is crucial for a smooth landlord-tenant relationship. However, not all landlords have sufficient knowledge about the local rental laws.
That's where we come in. Our team provides comprehensive leasing agreements that outline terms, responsibilities, and expectations throughout the tenancy. This document protects your interests and ensures a harmonious renting experience.
4. Move-In Inspections
A meticulous move-in inspection sets the foundation for a successful tenancy. You need to cover your bases and ensure that everything is well-documented to protect your investment.
We conduct thorough assessments of the property's condition before occupancy, documenting any existing issues. This helps prevent disputes later on and ensures both parties are aware of the property's state at the beginning of the lease.
5. Regular Property Inspections
Routine inspection is essential to ensure that your property is in its best condition. As a landlord, you need to ensure that your property meets the regulatory standards and requirements. This can help maintain its value and prevent any emergency issues.
In addition to being able to identify the maintenance needs of your property, periodic assessments allow us to ensure that tenants are upholding their end of the lease agreement. This proactive approach safeguards your property's value and minimizes potential problems.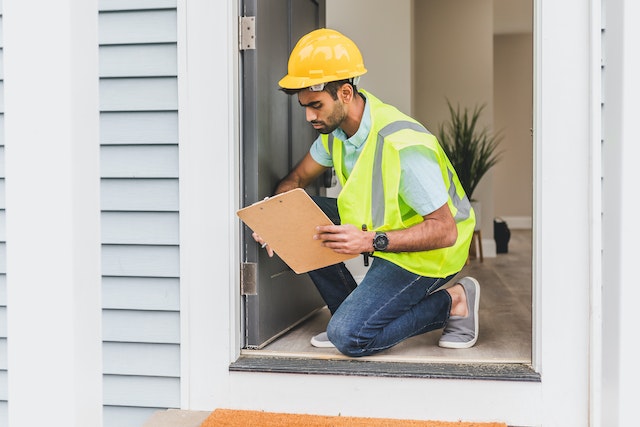 6. Rent Collection with Online Payments
Simplify rent collection with our convenient online payment system. We offer tenants the option to pay their rent electronically, ensuring timely and hassle-free payments.
With us as your property management partner, you don't need to worry about any more late payments or check handling – our streamlined process benefits both you and your tenants.
About Marschall VA
Located in Northern Virginia, Marshall offers an idyllic blend of history, charm, and opportunity, making it an excellent place to live and invest.
Its location allows residents to enjoy the tranquility of small-town living while benefiting from easy access to urban amenities and employment opportunities.
Investors are drawn to Marshall's potential for growth and appreciation. The region's natural beauty, coupled with its proximity to outdoor attractions like the Shenandoah National Park, offers a unique lifestyle that appeals to both residents and tourists. As a result, property values have shown lots of promise.
Furthermore, the town's commitment to preserving its charm while fostering economic development creates a welcoming environment for businesses and investors.
(Source: Wikipedia)
Areas We Serve
In addition to serving Winchester, VA and Front Royal, we also offer property management services in Rappahannock, Berryville, Browntown, Woodstock, Hume, Middletown, Luray, Stephens City, Strasburg, Warren County, Linden, Marshall, and Warrenton. Contact us today to find out more!