Let Us Manage Your Luray Rental Property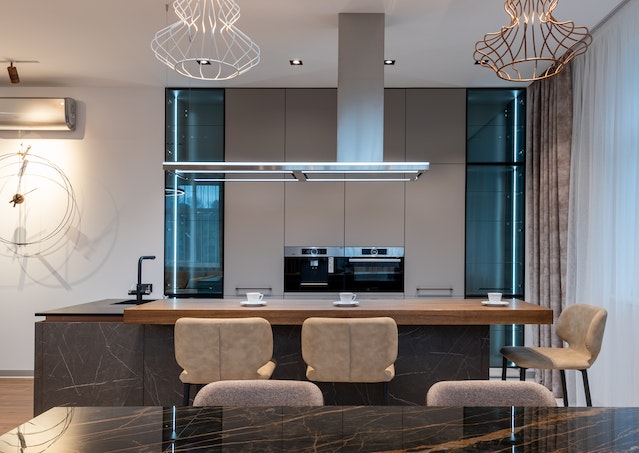 Are you looking for an experienced property management company in Luray, VA to help manage your rental property? The professionals at Vesta Property Management are here to help!
Our dedicated team of professionals is here to lighten your workload and give you a stress-free property management experience. We strive to go above and beyond your expectations and optimize the returns on your investment with our knowledge and tailored approach.
We have expert insight of the local market dynamics and laws thanks to our considerable history in real estate. We have the right tools to manage your Luray property.
We stand out because we are dedicated to providing outstanding service that is catered to your particular needs. We prioritize honest communication and keeping you informed at every turn.
Get in touch with Vesta Property Management at 844-837-8266 or send us an email at admin@vesta-now.com if you're looking for a committed property manager who has your best interests at heart and wants to assist you in building a profitable rental property in Luray!
Our Property Management Services
Vesta Property Management is known throughout the region for its comprehensive management solutions. Our company manages a wide range of properties; from single-family residences to multi-family units, commercial properties, and vacation homes.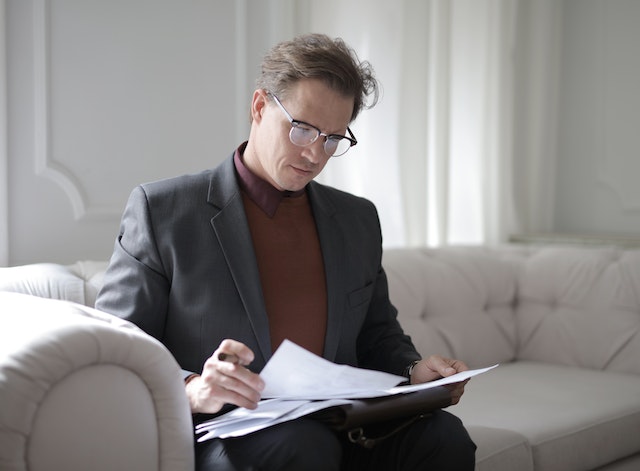 Here are some of the Luray property management services you can benefit from when partnering with our team:
Tenant Screening
One of the most crucial elements that can impact your success as a rental property owner is meticulously screening potential tenants. You can feel secure knowing that every tenant we place on your property has been carefully picked thanks to our rigorous tenant screening procedure.
We evaluate prospective tenant's employment history, financial records, rental history, and criminal background. This guarantees you find trustworthy, accountable tenants for your property.
Property Marketing
One of the key goals of our property marketing approach is to minimize vacancies and maximize occupancy rates. Every property has distinctive qualities, and our marketing strategy is adapted accordingly.
We attract a variety of potential renters using the strength of both traditional and online platforms. We make sure that your property stands out in the crowded market with eye-catching professional photographs and detailed descriptions.
Lease Agreements
To foster a strong landlord-tenant relationship, lease agreements must be well-written. Our knowledgeable team carefully crafts each and every detail inside these agreements, making sure that tenant responsibilities are completely specified.
By doing this, we take the initiative to give you and your tenants a defined foundation for a positive lease experience.
Rent Collection
Our rent collection process makes managing your revenue easier. Renters can easily and securely make payments online, lowering the possibility of lost or late payments, guaranteeing a smoother cash flow for landlords and giving tenants peace of mind.
Move-In Inspections
Our comprehensive move-in inspections meticulously document the property's condition before new tenants move in. This procedure determines guidelines for property maintenance during the lease term and helps in avoiding misunderstandings about security deposits.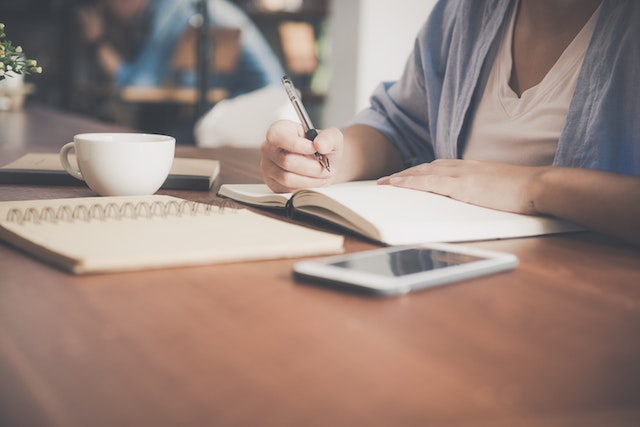 By doing this, we protect your investment and ensure that tenants are held accountable. This also sets the foundation for clear and honest communication with your tenant regarding the expectations for the property.
Regular Property Inspections
The value of your investment must be maintained through regular property inspections. At Vesta Property Management, we regularly examine properties to make sure they are being properly maintained and to spot any issues before they arise.
Early detection of these problems can help you save a lot of time and money. You can feel secure knowing that during our inspections we can determine whether the tenant is abiding by the conditions of the lease.
Maintenance and Repairs
When it comes to rental property upkeep, our well-versed team of professionals is committed to a proactive approach. We understand the urgency of timely repairs, especially in emergency situations.
Our dedicated team stands ready to address all maintenance needs promptly, ensuring that your property is consistently in excellent condition and your peace of mind is maintained.
About Luray, VA
Luray, Virginia, is a picturesque town in the heart of the Shenandoah Valley, renowned for its breathtaking natural beauty and rich history. At the center of Luray's allure lies the world-famous Luray Caverns, a mesmerizing underground wonder of intricate stalactites and stalagmites that draw in visitors from around the world.
The town itself has a timeless charm, with tree-lined streets, historic architecture, and a welcoming atmosphere. Outdoor enthusiasts can explore Shenandoah National Park's nearby wonders, including scenic Skyline Drive and abundant hiking trails.
Luray is not just a destination for nature lovers, though; it also boasts a thriving arts and culture scene, along with a variety of quaint shops and locally-owned restaurants, making it an ideal home for people seeking a taste of Virginia's storied past and natural splendor.
(Source: Wikipedia)
Areas We Serve
In addition to Luray, we offer our property management services in Berryville](https://www.rentwithvesta.com/berryville-vacation-property-management), Front Royal, Hume, Rileyville, Middletown, Browntown, Stephens City, Warrenton, Winchester, Warren County, Linden, Marshall, Strasburg, Rappahannock, and Woodstock.