Let Us Manage Your Warrenton Rental Property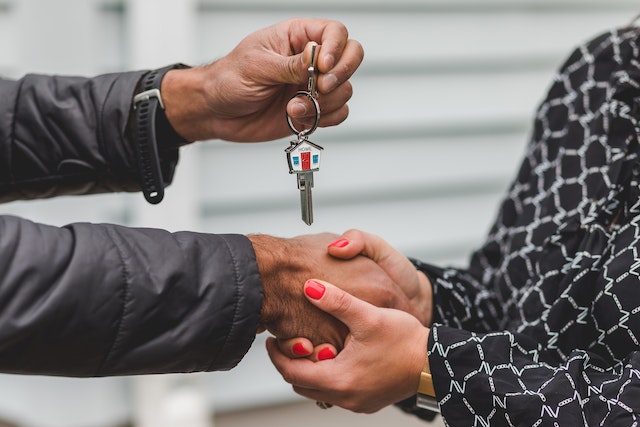 Are you a landlord looking for a property manager in Warrenton, VA? If you are, look no further! Vesta Property Management will assist you with all your leasing and property management needs!
When you work with our trusted team of property managers and real estate agents, you can maximize your property's income potential. We have years of experience managing rental properties from commerical spaces to single-family homes, so we know the ins and outs of the Warrenton rental market.
Our priority is to keep your investment in its best condition, so you can rest well at night knowing that your investment is well taken care of. We employ our experts to ensure that you get everything that you need. From repairs to marketing to legal work - we offer high quality service!
Being a landlord can be quite overwhelming with all the tasks and responsibilities that you need to attend to. It is our goal to lighten your workload, reduce your stress, and maximize your income. Our managers always have the best interests of our clients in mind, so you'll spend less time managing every little detail of your rental property because we will be the ones to take care of them for you.
Through this, you'll have more time to build your real estate investment portfolio and grow your wealth in real estate brokerage. If you have other priorities aside from managing your rental home, partnering with one of the best property management companies in Northern Virginia is the best investment decision you can ever make!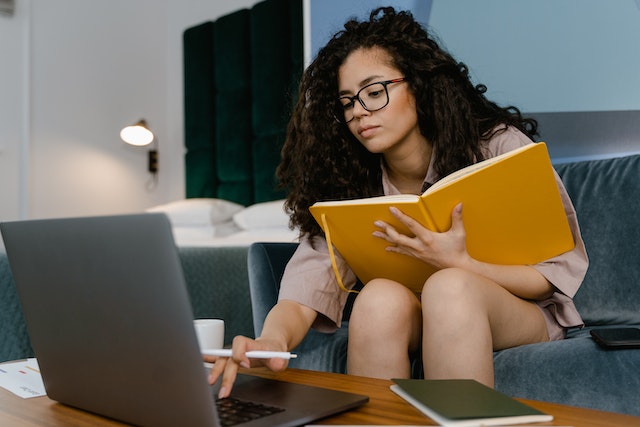 Our Property Management Services
Vesta Property Management is a partner you can trust. Our managers understand the struggles of being a landlord, so we created a tested and proven process to help make things easier for you. When you work with our team of experts in real estate, you'll have access to our services so your real estate investment generates the highest possible returns.
Our Warrenton, Virginia property experts provide services that include:
Marketing Your Rental Property
Vacancies are something that all owners dread. After all, a vacant rental home doesn't generate income. However, property owners still need to pay the bills associated with owning that property. In general, a vacant rental home is a liability and not an asset, and that goes farther than having no one paying rent.
As soon as your rental becomes vacant, our property management team will exhaust all possible efforts to ensure that it gets re-rented immediately. We curated an effective marketing strategy to expose your unit to as many prospective tenants as possible. As your property management team, we aim to attract a wide pool of applicants so we can choose the best ones.
Our marketing strategy begins with good photography. We will highlight the best features of your rental to make it appealing to potential tenants. Then we list your property on multiple listing service platforms, using both modern and traditional methods, so we can get it occupied as soon as possible.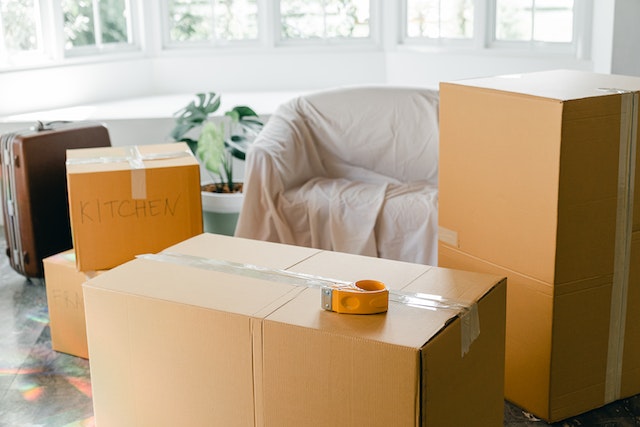 Tenant Screening Process
Getting your unit occupied is one thing. But getting it occupied by highly qualified tenants is what we are aiming for. That is why we have a well thought-out tenant screening process in place. This entire process ensures that we only choose high-quality tenants to live at your property.
When we refer to high-quality tenants, we refer to those who will take care of your rental as if it's their own. Your property manager will only choose renters who can pay your rent on time. And of course, we have to ensure that each tenant will abide by the terms and conditions of the lease. This way, we are protecting your assets and your investment in general.
Rent Collection
Is collecting rent something that you easily get tired of doing? Calling tenants and chasing after them to pay rent can definitely be exhausting. The good news is that you can easily delegate this task to an experienced Vesta propety manager that offers convenient ways of collecting rent.
When you work with Vesta Property Management, your renters will get access to an online portal where they can make online payments anytime, anywhere. Having to cash each rent check will be a thing of the past. This kind of convenience makes it harder for tenants to forget or fail to pay their rent on time and easier for you to collect rent each month.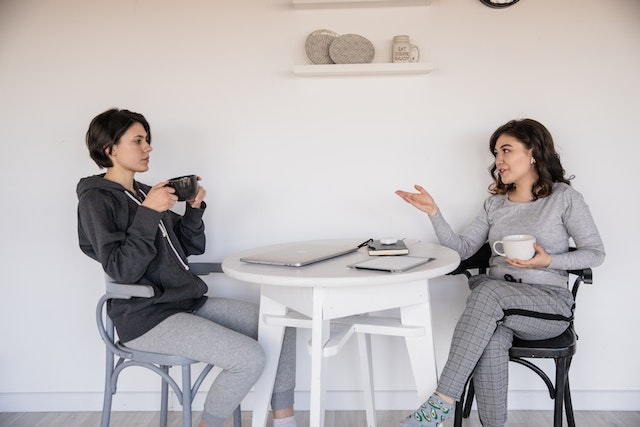 Not only that—landlords who partner with us can be sure to receive their rental income regularly and on a timely basis. We will deposit your money directly into your bank account so you don't have to spend time at the bank.
Property Maintenance and Repairs
We will always prioritize the condition of your property. At Vesta Property Management, a property manager will perform regular inspections to ensure that your property remains in its best shape. This allows us to identify issues early on so we can provide any needed repairs right away.
In addition, we will take care of maintenance requests from tenants as part of our property management package. We also prioritize your tenants' satisfaction, so we make sure to address their concerns as soon as possible. Tenants can access our 24-hour maintenance team in case of an emergency.
What's more, since Vesta Property Management is co-owned by a licensed contractor, we have access to high-quality materials at lower costs. This helps you save on repair and maintenance costs.
Detailed Financial Reporting
Tracking your finances manually can be quite overwhelming. From security deposits to maintenance repairs, there is a lot to keep track of.
The good news is that you won't need to spend hours sorting through your paperwork. Work with our property managers and you'll get access to an online platform where you can view all the financial reports that you need at any time. This allows you to make informed decisions about your investment property.
About Warrenton, Virginia
Warrenton, VA is a city in Northern Virginia home to around 10,000 people. With 43.5% of its residents being renters, Warrenton is an excellent location for investing in rental properties. In addition, family home values in Warrenton have an average annual appreciation rate of 3.70% which means investing in the Warrenton real estate market is a great idea.
This town is also a good place for investing in short-term rentals. This is because Warrenton is one of the most visited places in Virginia. It is popular among tourists because of its natural scenic views, brick sidewalks, horses, wineries, and historic culture.
Among the top tourist attractions in Warrenton, Virginia are:
Old Jail Museum
Piedmont's 114 wineries
Old Town Warrenton
Old Jail Museum
Virginia Civil War Trails
Fauquier Wine Trail
Fauquier Veterans Memorial
Source: Wikipedia
Areas We Serve
Our dedicated team of property managers work with commercial, residential, and vacation properties in many locations in Northern Virginia. In addition to Warrenton, VA, we offer our property management services in Berryville, Winchester, Rappahannock, Front Royal, Woodstock, Hume, Middletown, Luray, Stephens City, Warren County, Browntown, Linden, Marshall, and Strasburg. Contact us today to find out more about our property management services at a fair price!