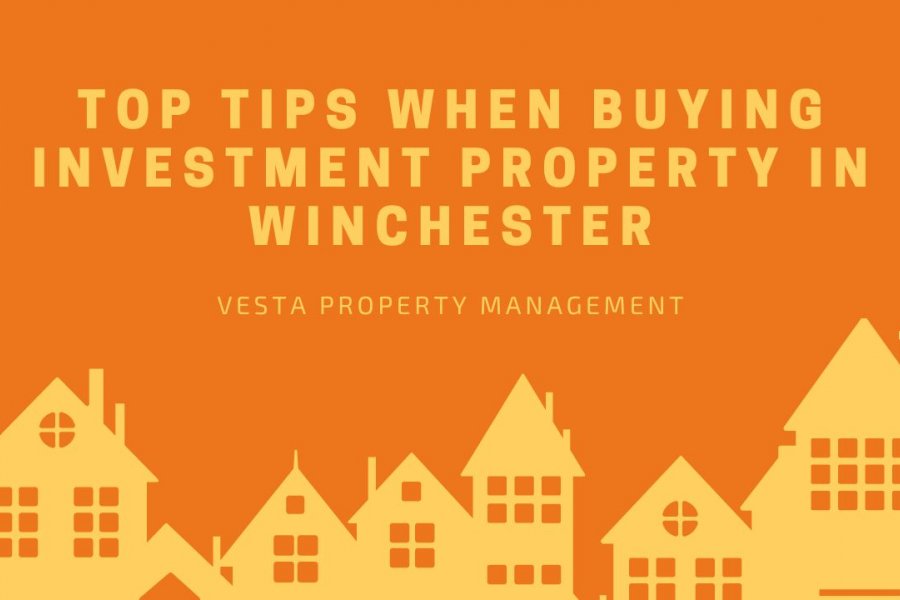 Are you considering buying an investment property in Winchester, VA?
Buying rental real estate is one of the best ways to grow your wealth through passive income. Generally, rental properties have a great track record of increasing in value over time, and Winchester is no exception.
However, getting into real estate investing can be tricky if you don't clearly understand the area you are investing in. Whether you're investing in rental properties for the first time or have been doing it for years, what makes a business thrive is proper market research and effective planning.
This is why, in this article, we here at Vesta Property Management will be covering all of our best tips and tricks you should know before investing in a Winchester, VA rental property.
What Is the Winchester Real Estate Market Like?
Winchester, Virginia has a healthy, thriving economy. From the vast variety of jobs to affordable housing costs – it has drawn in many of the families who move to this city.
Winchester is also in a prime location, as it is only a few hours away from other East Coast Cities like Baltimore, Philadelphia, and even New York. However, there is plenty of entertainment, great schools, and modern amenities to be found here.
Due to this, Winchester is one of the best cities to rent to families, working professionals, or even college students.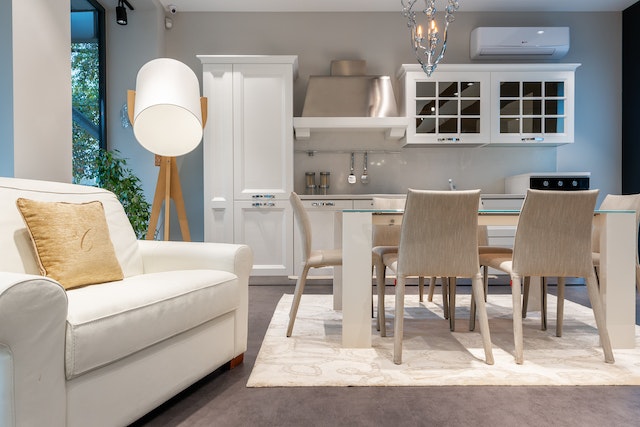 Top Tips for Real Estate Investments in Winchester, VA
Understand the Local Market
As mentioned above, you will conduct market research before making concrete decisions. This can help you decide on what type of tenants you would want to attract based on what community you are in.
If there are construction projects and new developments, it could help increase the property's value, which would enable you to charge higher rent and potentially help you reach your investment goals.
The location of your investment will greatly affect how you will market and attract potential tenants. Most renters look for a rental home's proximity to desirable amenities such as restaurants, grocery stores, public parks, or gyms.
Depending on the type of tenants you would like to have, make sure to look at what the neighborhood has to offer. If you are looking for working professionals, you might want to look at properties that are close to the downtown area.
If you want to rent to families, choose a property in a neighborhood that is close to good schools, promotes family-friendly events, and has low crime rates.
Set a Budget
Once you have decided what type of tenants you'd like to have, you must be willing to spend a reasonable price to purchase the property and prepare it for tenants.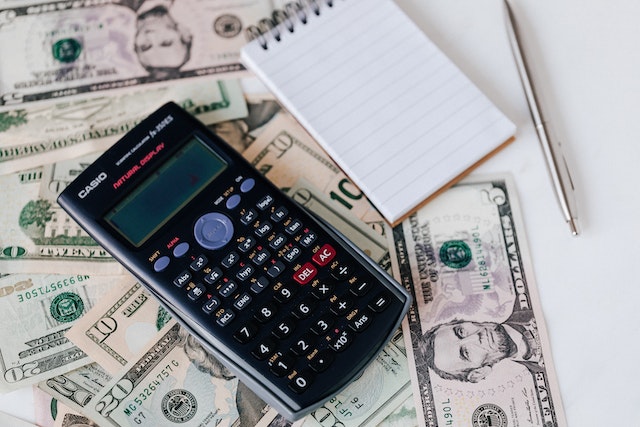 Any real estate investor must know how much they're willing to pay for a certain property to market to the right audience. Property cost, remodeling and maintenance, marketing, and an emergency fund are just some of the things that you need to plan for when investing in a rental property.
Inspect the Home
It is important to ask an expert's advice on the condition of the house before finalizing the purchase. This will also help you determine what needs to be done and how long before it's ready to rent.
If possible, ask your inspector if they're ok with you coming along. This is ideal as you'll have an opportunity to check the house's condition yourself and ask your inspector questions as you go.
This will also give you a chance to see if you can still negotiate the price and maximize the value of your investment.
Assess the Pros and Cons of Each Property Carefully
Take your time choosing the best investment property that would work for you. Create your own checklist based on your goals and then decide which one to go for. Since this is going to be a big purchase and can affect your financial goals, don't be in a hurry to close the deal.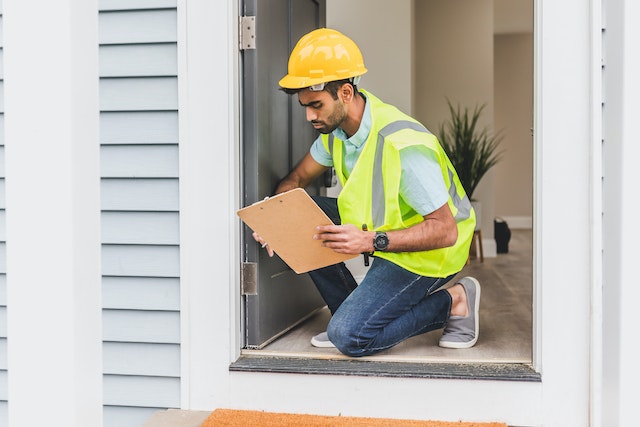 See the property for yourself and make your own assessment without easily taking the real estate agent's or previous owner's word for it.
See what the best features of the house are and think of ways of how you can make it stand out compared to other houses in the neighborhood.
Deciding hastily can get you into more expenses than you originally planned for and can lead you to unwanted complications if you don't think things through.
Remodel the Property
Once the deal has been closed and the purchase has been finalized, start the renovations immediately.
This will allow you to reduce the time it is vacant and gets you closer to collecting rental income.
Common renovations you could do are:
Improving curb appeal. The most effective way to draw potential tenants' attention is to paint the exterior, add some flower beds, and neatly manicure the lawn.
Upgrade furniture and fixtures. Check light bulbs, faucets, showerheads, closets, and cabinets. Investing in futons is also a good idea.
Switch out appliances to modern ones to promote continuous flow in the interior design and save on utilities.
Adding kitchen island and sink backsplash to add a homey feel that encourages long-term stays.
Invest in a Property Manager
Hiring the services of a property manager is also a good idea so you can maximize spending your time with other things you love.
Managing rental properties on your own can be fulfilling but can also be stressful and time-consuming.
You have to take care of your tenants as much as you take care of your rental property investment. It is crucial that all basic necessities that you provide are consistently met and requests are addressed within the required amount of time. You need to make yourself available 24/7.
However, working with a property manager can take the daily landlord responsibilities off your plate and help you protect your investment while managing your tenants. They will handle everything from marketing, tenant screening, maintenance, emergency calls, rent collection, and more!
Want Help Investing in Front Royal Real Estate?
Bottom Line
Investing in rental properties can be a thriving business in the long run. However, you have to have a clear set of investment goals. Consider all factors before closing the deal and take your time.
We also recommend reaching out to a real estate professional, such as a property manager, as they will know exactly what you are looking for based on your specific needs.
If you would like to reach out to a property manager, contact the experts at Vesta Property Management today!
Disclaimer: This blog should not be used as a substitute for legal advice from a licensed attorney in your state. Laws change, and this post might not be updated at the time of your reading. Please contact us for any questions you have in regards to this content or any other aspect of your property management needs.