Let Us Manage Your Strasburg Rental Property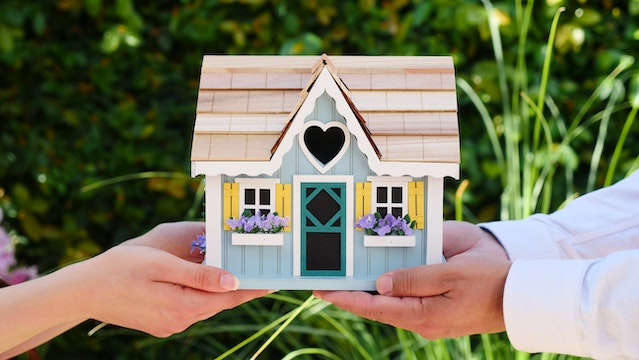 Self-managing your Strasburg rental home can be challenging. The more properties in your portfolio, the more responsibility you have. Hiring a professional property manager will save you plenty of time and ensure that your rental operation runs smoothly. This is where Vesta Property Management can help you out!
We provide a wide array of property management services designed to meet the financial investment goals of our clients. You can reduce your worries as we take care of your Strasburg property by marketing it, screening prospective tenants, collecting rent, and maintaining it in its best condition.
We manage all types of rental properties, including single-family homes, multi-family homes, vacation rentals, and commercial properties. With solid industry experience and over 300 properties under our care, you can entrust your investment to Vesta Property Management.
We pride ourselves on our customer service and the excellent professionals on our team. Vesta Property Management's systems are organized and efficient.
Waking up in the middle of the night to address property emergencies will be a thing of the past. No matter the property crisis you're faced with, our team is amazingly responsive, providing the best solutions suited to your rental space.
Under our care, your Strasburg rental home can increase in value, drawing more prospective renters and keeping the current ones staying for the long term as a result of our attentive approach.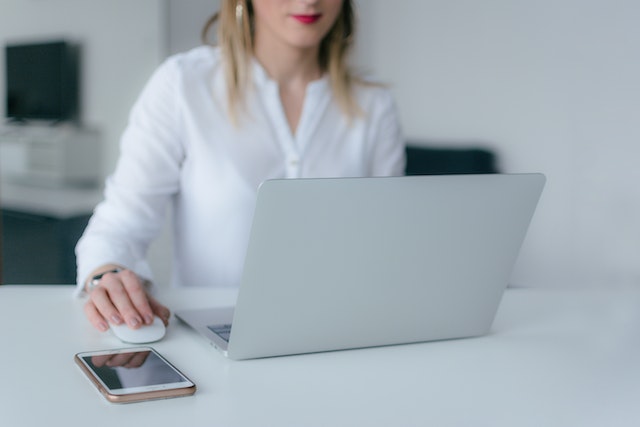 Our team is fully committed to producing optimal returns for your rental investments. We practice integrity and deliver excellent results. If you're looking for a trusted property manager, contact Vesta Property Management today at 844-VESTA-NOW or email us at admin@vesta-now.com.
Our Property Management Services
Vesta Property Management focuses on finding the best renters, conducting strategic marketing, and performing preventive property maintenance and routine property inspections.
Here are the benefits you'll enjoy as our valued client:
Rental Property Marketing
If your Strasburg rental home is vacant, you'll be faced with the cost of maintenance expenses without an income to dip into. That's why Vesta Property Management assigns the highest priority to marketing your unit. We advertise online and offline to gather a wide pool of prospective renters.
Typically, we achieve a 10-day market average, which shows you just how effective our marketing methods are. We're always focused on increasing your rental's exposure to draw in the best quality tenants.
Tenant Screening
Having a bad renter in your Strasburg rental home can be costly, potentially causing the loss of money, property, and time. You'd be more productive spending your time elsewhere rather than dealing with the stress of a tenant that is causing a lot of problems.
Vesta Property Management has a meticulous tenant screening process to find the best renters for your property. We check on every applicant's rental and employment history, credit score, and background to ensure there are no red flags.
Rent Collection
Rent collection is easy with our rent payment process. As your partner, we ensure on-time collection every month. We take pride in saying 99% of our property owners receive their rent on time every month.
Our rent collection system is designed to be convenient. Renters can simply pay through the online portal. As a property owner, all you have to do is wait for the rent proceeds without lifting a finger. We also make sure that the leasing terms surrounding rent payments are enforced.
Property Repairs & Maintenance
Maintaining your Strasburg rental home and attending to a variety of repairs can take up a lot of time. Vesta Property Management provides regular property upkeep with a view of upholding the health, building, and safety codes under state property laws.
All property inspections are conducted regularly and any property concerns are addressed quickly. One of our co-owners is a licensed contractor, which means we have relevant expertise to take care of any problems and access to high-quality materials at a lower price.
We also have an excellent maintenance team ready to handle any property emergencies. As a result, our response is faster compared to other property management companies that need to outsource maintenance work.
About Strasburg, Virginia
Strasburg is located in Shenandoah County. It's the largest town in the county by population and is popular for its art and history. It's a growing community that's growth is propelled, in part, by its proximity to Washington DC.
Residents in Strasburg appreciate living in this area for its beauty and tranquil neighborhoods. Tourists enjoy going to Strasburg Museum, a historic building that displays a lot of antique poetry and remnants from the Civil War. Right across from it is a new museum, the Shenandoah Museum of Contemporary Art.
Strasburg promotes a vibrant tourism scene. It holds over 30 events annually with a 12-week music series featuring local musicians. It's also famous for its Mayfest and Oktoberfest festivities. Its Strasburg Flea market also attracts plenty of people.
Here are some of the interesting things to see and do in Strasburg, Virginia:
Buzzard Rock Trail
Strasburg Museum
Strasburg Town Park
Fisher's Hill Battlefield
Hupp's Hill Civil War Park & Museum
Strasburg Emporium
Woodbine Farm Market
Strasburg Riverwalk Trail
Skyline Paintball
Mountain View Vineyard
(Source: Wikipedia)
Areas We Serve
In addition to Strasburg, we proudly offer our property management services in Stephens City, Front Royal, Winchester, Rappahannock, Berryville, Browntown, Hume, Middletown, Luray, Woodstock, Warren County, Linden, Marshall,and Warrenton.