Let Us Manage Your Warren County Rental Property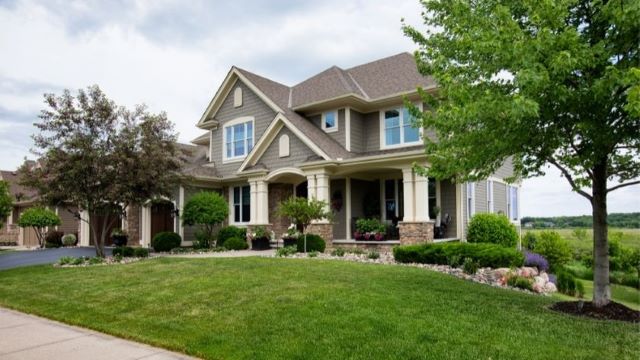 Are you looking to hire a property manager in Warren County, VA? If you are, then you've found the right page!
For DIY landlords, it can be challenging to keep up with the responsibilities of taking care of your Warren County rental home.
For one, you need to be well-versed with property laws. Second, you need to have adequate time to attend to every property issue and tenant concern. Third, you're required to perform regular property maintenance so your property remains habitable.
There's an efficient way to operate your business and gain peace of mind at the same time. You can hire Vesta Property Management to conduct all the necessary duties and turn your Warren County rental investment into a success. We manage single-family homes, multi-family homes, vacation rentals, and commercial properties.
We offer a wide range of property management services and assure you that all the vital details are covered from finding quality renters, screening them, collecting the rent on time, maintaining the upkeep of your property, and furnishing financial reports. We work with you in achieving your financial goals.
Experienced in handling over 300 properties, we have solid industry expertise. Our team of property managers are reliable professionals and outstanding communicators who are also proactive in doing their work.
If there are any property problems or tenant issues, we immediately resolve them. You won't be required to handle a crisis in the middle of the night as you can depend on our prompt attention.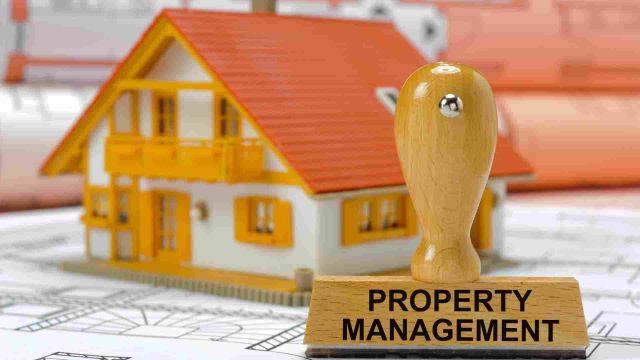 Vesta Property Management prioritizes building the value of your Warren County rental home. We strive to retain the best tenants for the long term and ensure that the right residents will be staying in your rental space.
If you're searching for a committed property manager to take care of your Warren County rental home, contact Vesta Property Management today at 844-837-8266!
Our Property Management Services
Vesta Property Management offers the best team and resources to provide effective marketing, detailed tenant screening, prompt rent collection, consistent property maintenance and repair, and accurate financial reporting.
Here are benefits you'll enjoy as our client:
Marketing Your Rental Property
With no resident occupying your Warren County rental home, you could be facing more maintenance and marketing expenses.
That's why hiring Vesta Property Management is advisable as we focus on finding the best tenants at once. Our strategic marketing prowess has led us to getting rentals off the market on an average of 10 days!
This results in deep trust on behalf of property owners. In fact, 25% of them allow us to handle more than one of their rental units. We also promote your rental place in various places, and not just online. The purpose is to increase your rental exposure and accumulate more prospective renters, allowing for better resident selection.
Tenant Screening Process
Having difficult tenants can cost more than losing a rental income. You can end up with more property damage, as well as having to deal with evictions and possible lawsuits. This is why you should properly screen the candidates for your Warren County rental home.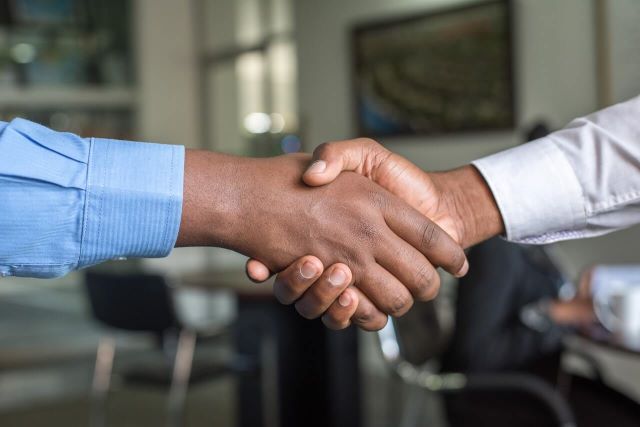 It's great practice to check the tenant's background, credit score, rental history, employment, and income. You want a renter you can rely on to leave your investment property under reasonable care. Your priority is to minimize the headaches of renters who don't pay their dues on time and cause additional property-related issues.
Rent Collection
Collecting rent for your Warren County rental home is critical since you need to earn a steady income and have the budget to make property improvements. It's exhausting to continually send reminders to renters and knock on their doors each month.
Working with Vesta Property Management is an advantage since we have an effective rent collection system. Through an online account portal, tenants can easily pay their dues wherever they are. Our rent collection level stands at 99% which benefits our clients.
Property Repairs and Maintenance
One of the most extensive duties of a landlord is keeping up with the property maintenance of their Warren County rental home and arranging for repairs when needed. But if you're a remote landlord or someone who lacks the time to properly attend to this duty, it's best to engage the services of Vesta Property Management.
We're dependable when facilitating inspections and repairs of your rental. Our company's co-owner is a licensed contractor with access to high-quality materials, delivering them at reduced costs. This means that you can trust the exceptional maintenance of your property investment.
Financial Reporting
Every owner of a Warren County rental home needs to keep track of the financial performance of their rental business. We make this easy by providing essential financial reports with complete information of their profits and expenses.
About Warren County, VA
Warren County is a county situated in the Commonwealth of Virginia, It was founded in 1836 from Frederick and Shenandoah counties. Its county seat is Front Royal.
Residents appreciate the county's vision, which is providing a high quality of living. Shopping, recreation, and entertainment amenities are excellent. The education system is also above average with plenty of exceptional teachers. The neighborhoods are safe and the climate is moderate year-round.
Warren County attracts families with children, retirees, and tourists. Its appealing climate, proximity to major cities, and impressive scenery are reasons it's also a favorite vacation destination for both tourists and seasonal residents. The county is also surrounded by amazing attractions.
Here are interesting things to see in Warren County, Virginia:
Skyline Caverns
Virginia Beer Museum
Eastham Park
Glen Manor Vineyards
Chester Gap Cellars
Royal Oak Bookshop
Shenandoah River State Park
Buzzard Rock
Shenandoah Valley Overlook
Cedar Creek and Belle Grove National Historical Park
(Source: Wikipedia)
Areas We Serve
In addition to Warren County, we offer our property management services in Winchester, Berryville, Front Royal, Hume, Luray, Marshall, Middletown, Browntown, Rappahannock, Stephens City, Strasburg, Linden, Marshall, Warrenton, and Woodstock.