As a landlord in Virginia, you need to understand the rules about when it is legally acceptable reasons to break a lease. In this article, we will cover justified and unjustified reasons for early lease termination, so that you will be well-informed about your rights as well as your tenants' rights.
Rental Agreement in Virginia
While having a solid rental agreement is essential, it is also crucial that your tenants understand their rights for legally breaking a lease and the penalties that come with unreasonably breaking the rental agreement. Avoid misunderstanding by taking the time to discuss this with your tenant.
Generally, tenants are required to send a written notice for terminating their lease. Your rental agreement should include how much notice a tenant must give you when ending their periodic lease in Virginia. Breaking a lease early is not the same as evicting a tenant.
In the state of Virginia, your tenants are expected to give you the following notice:
For a month-to-month contract, your renters are required to provide you with written notice within 30 days or less prior to terminating the agreement. For a lease with no end date, at least 120 days prior notice is required.
Per Virginia landlord-tenant law, your tenants are not required to provide notice for contracts with fixed end dates. It is already understood that the lease expires on the last day stated in the agreement.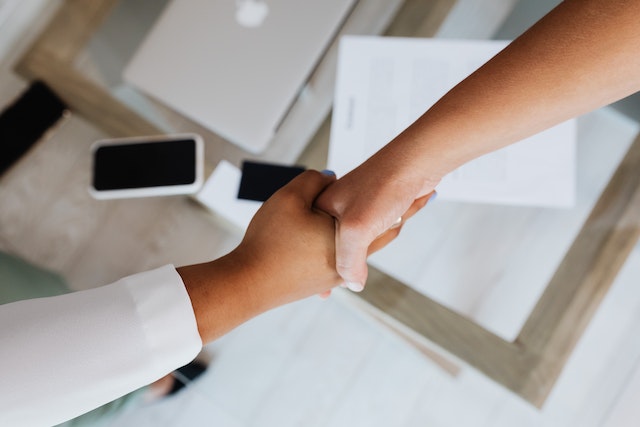 You should also include your responsibility as a landlord to re-rent the unit.
As a rental property owner in Virginia, it is your responsibility to mitigate damages and must make an effort to re-rent the unit after the renter has moved out. If you re-rent the property quickly, the tenant will only be accountable for paying for the time the property was vacant.
Finally, a clear lease agreement should also include the tenant's rights to sublet in Virginia.
Unless otherwise stated in the lease agreement, Virginia tenants may be allowed to sublet the property. As a landlord, you have the right to include a clause that would require them to ask for your approval via certified mail before subletting the rental.
The formal request letter should contain the following pieces of information:
Name of the assignee or subtenant.
Permanent home address of the subtenant.
Sublet duration or period.
Reason for leaving permanently or subletting the rental.
Tenant's new address during the sublease when applicable.
The written consent of any co-tenant.
A copy of the proposed sublease.
As a landlord, it is your responsibility to accept or reject the sublease proposal based on reasonable factors stated in the Fair Housing Act.
Unjustified Reasons to Break a Lease in Virginia
Generally, the below reasons are insufficient justification on their own to release a tenant from the lease.
These reasons will not provide a tenant with legal protection against financial consequences for not honoring the agreement.
The tenant needs a smaller or bigger space.
The tenant is relocating for a job or school.
The tenant is moving to be closer to family.
The tenant is moving in with a partner.
The tenant bought their own house.
Breaking the contract without the approval of the court or any conditions outlined previously can have legal repercussions for tenants. If the tenant needs to break the lease for any of the reasons stated above, the tenant should formally ask you to agree to a mutual termination.
Justified Reasons to Break a Lease in Virginia
As a landlord in Virginia, you must know the justified reasons for a tenant to break a lease early. Below, you will find justified reasons for the early termination of a lease:
Early Termination Clause
Adding an early termination clause to the lease contract means allowing your tenants to prematurely break the lease regardless of the reason, for a fee. Be specific when writing this clause and indicate the fees tenants need to pay and highlight the number of days you would like to be notified should they decide to break the lease before the agreed end date.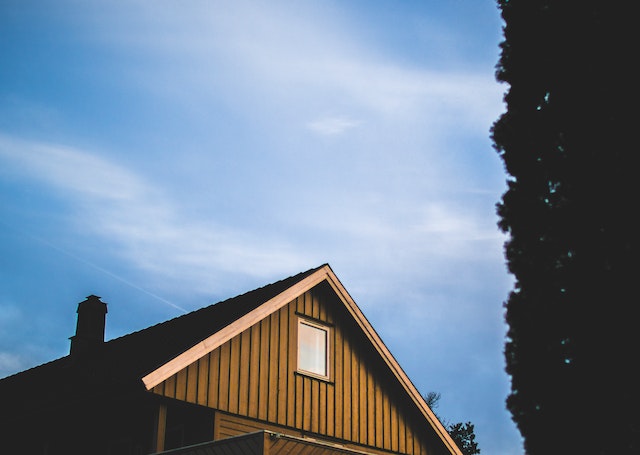 Active Military Duty
Tenants who are active service members are protected by law. When they are called for active duty, they have a justifiable reason for breaking the agreement. This begins on the day they start active duty and ends between 30 to 90 days after their discharge date.
They must provide their landlord with a copy of the notice of deployment or proof of deployment signed by a commanding officer.
In Virginia, service members mean a member of the armed forces, commissioned corps of the Public Health Service, commissioned corps of the National Oceanic and Atmospheric Administration (NOAA), and the activated National Guard.
Unit is Uninhabitable
Most states, including Virginia, have specific health and safety codes that require minimum standards for rental properties.
It is your responsibility as a landlord to be on top of the property upkeep and repairs. When a tenant reports damages or any issues in the rental, you have to address them within a reasonable timeframe. Avoid any tangible consequences by being consistent with your routine and preventive maintenance and give your tenants the right to quiet enjoyment.
Having a well-maintained property can keep your renters happy and attract potential tenants to rent your space.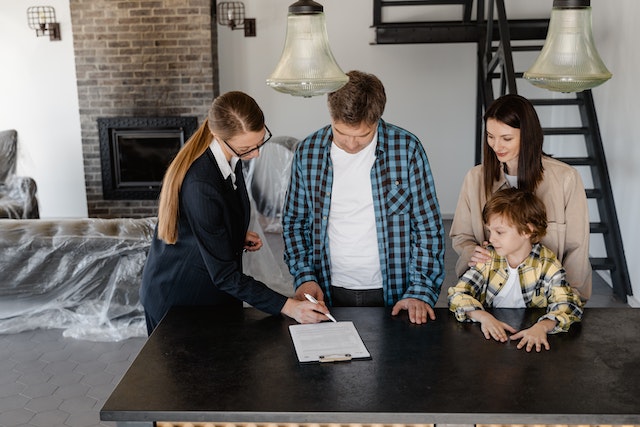 Landlord Harassment
When renting your home, you must give your tenants the privacy that they deserve. As a Virginia landlord, you must notify your tenants 24 hours before entering the property. This will give them enough time to prepare for your arrival and avoid surprise visits that may disrupt their scheduled activities for that day.
In Virginia, lockouts are not permitted so you can't change the locks on the rental space without your tenant's permission. The tenants will no longer be obligated to honor the lease agreements if you do so.
Conclusion
Now you are well-versed when it comes to breaking a lease in Virginia. If you have any questions about other legal topics like Virginia security deposit laws, please reach out to us today. We are a leading property management company in Front Royal, Virginia and have been working with landlords and investors for years. We'd love to work with you, too! Contact us today at 540-252-4696!
Disclaimer: This blog should not be used as a substitute for legal advice from a licensed attorney in your state. Laws change, and this post might not be updated at the time of your reading. Please contact us for any questions you have in regards to this content or any other aspect of your property management needs.