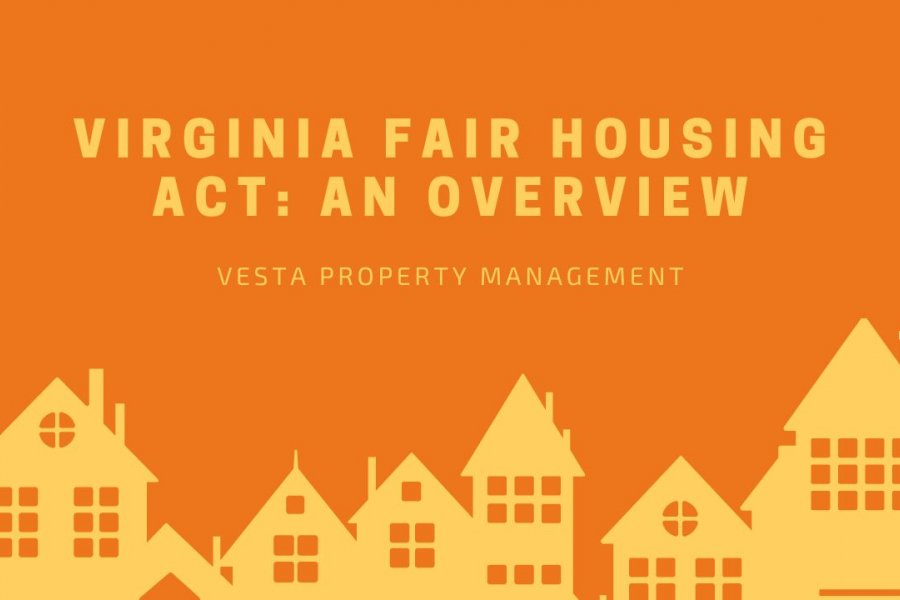 Are you a landlord in Virginia who needs to stay up to date on the requirements of the Fair Housing Act? As a real estate professional, it is your duty to ensure tenants receive equal access to housing opportunities regardless of their backgrounds.
You should be aware of all the laws set in place by the Fair Housing Act and any additional laws that have been implemented in Virginia to provide those who rent from you with a safe, comfortable living space.
What Is the Fair Housing Act (FHA)?
The Fair Housing Act is a federal law that prohibits discrimination in housing based on race, color, religion, sex, national origin, disability, and familial status. Virginia's own Fair Housing Law additionally prohibits discrimination on the basis of elderliness, source of funds, sexual orientation, gender identity, or military status.
According to the law, landlords can't deny a tenant based on any of the protected classes. Further, they must provide reasonable accommodations for those with disabilities, such as allowing service animals without charging an additional security deposit.
The Fair Housing Act also prohibits hate speech or other discriminatory acts against tenants and requires that all buildings meet basic health and safety codes. In short, the FHA ensures everyone has equal access to safe and fair housing.
The law applies to any building or space that contains four or more dwellings and is used for residential purposes. This includes single-family and multifamily homes, apartments, condos, townhomes and mobile homes.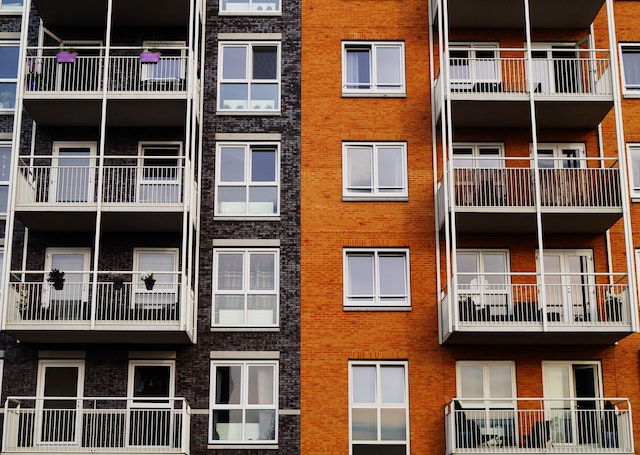 Types of Discriminatory Practices Prohibited by the Fair Housing Act
The Fair Housing Act ensures everyone has a fair chance of finding appropriate housing. The act also offers protection against a variety of discriminatory practices. These include:
Every person in Virginia has the right to safe and affordable housing. The FHA helps ensure all tenants are treated with respect and fairness.
The law has identified race, color, religion, national origin, sex, disability, or familial status as protected classes. It is unlawful to discriminate against any person in the rental of housing based on any of these classes.
The act forbids landlords from enforcing arbitrary policies that disproportionately disadvantage protected classes.
It also prohibits landlords from refusing rent to tenants, charging different rental prices, or providing different services based on these protected classes.
All advertising for housing must be non-discriminatory, and violations of the FHA can result in serious penalties.
The Virginia Fair Housing Law also requires that reasonable accommodations and modifications be made to enable persons with disabilities to use and enjoy a dwelling.
What Isn't Considered Discriminatory Under the Fair Housing Act
The Fair Housing Act does not prohibit landlords from setting reasonable rules and regulations regarding the occupancy and use of their property. For example, it is generally admissible to consider an applicant's credit history when making rental decisions. However, any such rules must be applied equally to all tenants and applicants, regardless of their protected status.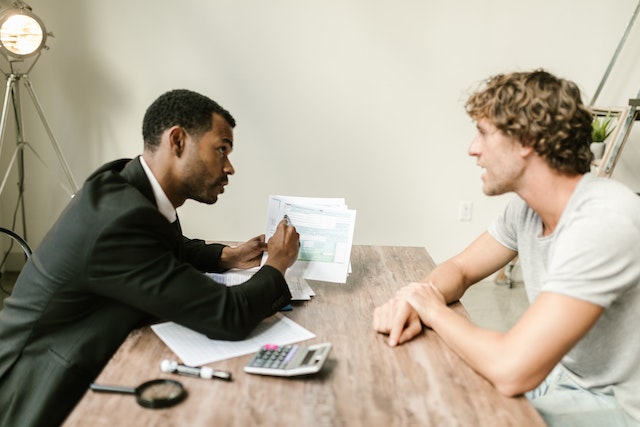 How to Market a Property Fairly and Legally
Marketing a property in Virginia can be tricky. A single mistake can land you in trouble. It is important to ensure all potential renters are treated equally when marketing a property. Here are some tips that might help you:
Offer Equal Access
All prospective tenants must be provided with equal access to rental opportunities. It's a must for landlords and real estate agents to ensure they are not engaging in any discriminatory practices when advertising a property.
Avoid Using Discriminatory Language
You should avoid using language that could be seen as discriminatory or exclusionary in property postings and advertisements. Remember to use language that is respectful, inclusive and encourages all interested parties to inquire about the property. If you're ever in doubt, it's best to err on the side of caution and use language that's neutral.
Avoid Discriminatory Practices
The Virginia Fair Housing Law also makes it unlawful to advertise or make any statement that indicates a preference, limitation, or discrimination based on these protected classes. In order to avoid discriminatory practices, landlords should:
Familiarize themselves with the Virginia Fair Housing Law and its protections.
Train their staff on the law and what it means for tenants and applicants.
Include language in advertisements and other communications indicating the property is open to all regardless of protected class status.
Use non-discriminatory criteria in screening tenants and deciding who to rent to.
Conclusion
Property managers are responsible for ensuring that all fair housing regulations are adhered to. This includes understanding applicable laws, implementing and enforcing any necessary policies, and educating tenants on their rights, as per Virginia Landlord-Tenant Law.
The experts at Vesta Property Management can help you navigate all of these issues. Our expert team is here to offer guidance on all your property management needs. Contact us today!
Disclaimer: This blog should not be used as a substitute for legal advice from a licensed attorney in your state. Laws change, and this post might not be updated at the time of your reading. Please contact us for any questions you have in regards to this content or any other aspect of your property management needs.