Are you a landlord trying to fill your Winchester rental property with quality tenants? You're not alone! The rental market is fiercely competitive, but that doesn't mean your property has to sit empty and unprofitable.
Effective advertising is the key to getting your property noticed and occupied. In this article, we'll share insider tips specifically tailored for landlords in the Winchester area. From leveraging local online platforms to optimising your listing with high-quality photos and compelling descriptions, we've got you covered.
Take your rental property to the next level with a marketing strategy that actually works. Read on to unlock the secrets of successful advertising and make your Winchester rental property the talk of the town!
How to Advertise Your Winchester Rental Property Successfully: A Guide for Landlords
Understand Your Tenant
Not researching the rental market before listing a property for rent is one of the most common marketing mistakes made when renting out a property. Knowing the needs of potential renters in a rental property will help you better understand the local market.
We advise adding the most well-liked amenities to your rental by researching local demand. This will enhance the value of your investment home and draw in potential tenants.
Invest in Photography
Images are often the first thing potential tenants will notice about your listing, so make them count. Photos should be high-resolution and well-lit to highlight the property's best features. Go beyond just snapping a quick picture of each room; consider staging the space to make it more inviting.
If your budget allows, hiring a professional photographer specialising in real estate can make a significant difference. They know the right angles and lighting to make your property look its best.
Write Good Property Descriptions
A compelling property description is an invaluable tool in attracting quality tenants. The headline should be attention-grabbing, and the description should follow suit. Use descriptive words to evoke a sense of what living in the property will feel like, but avoid jargon that may confuse people.
Clearly list essential features like the number of bedrooms, bathrooms, appliances included, and any unique amenities like a fireplace or a private balcony. This is your chance to tell a story about your property—make it a good one.
Market Your Property
In the digital age, merely putting a "For Rent" sign in the yard won't suffice. Use multiple online platforms, and even local Winchester-specific websites. Social media platforms can also be useful.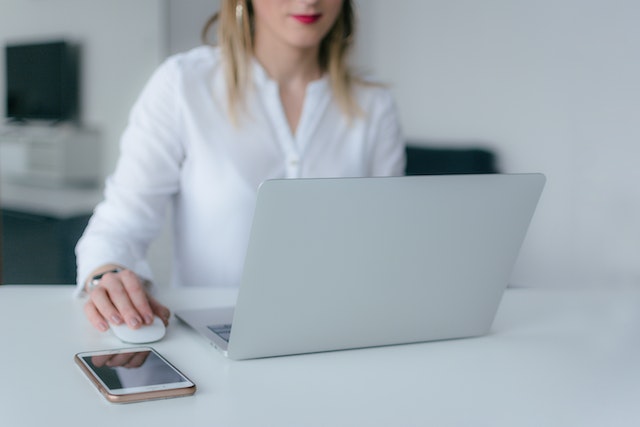 Don't ignore traditional methods entirely. Local community boards or newspapers may still attract a different demographic. Moreover, word of mouth is powerful; let your local networks know you have a property available, as they might know someone looking to rent in Winchester.
Screen and Communicate Effectively
Once your ad is live, you'll start receiving inquiries. Prompt replies show professionalism and respect for people's time, key factors that prospective tenants consider when choosing a landlord.
Create a list of tenant screening questions to save you from scheduling unnecessary property viewings. Keep a FAQ sheet handy to answer common questions about things like deposits, lease duration, and maintenance protocols.
Review and Update Your Listing
If you find that your property isn't getting the attention it deserves, it may be time for some adjustments. Utilise any analytics provided by online platforms to see where potential tenants are dropping off.
Perhaps your headline isn't as catchy as it could be, or maybe your photos aren't showcasing your property effectively. Keep an eye on market trends and what successful landlords in Winchester are doing. Adjust your strategy accordingly to keep your listing fresh and appealing.
Keep This in Mind
Here are some additional points landlords should consider when advertising their Winchester rental properties:
Compliance with Local Laws
Before advertising, make sure you're in full compliance with local and state housing laws. This includes understanding the Fair Housing Act and avoiding any language that could be viewed as discriminatory.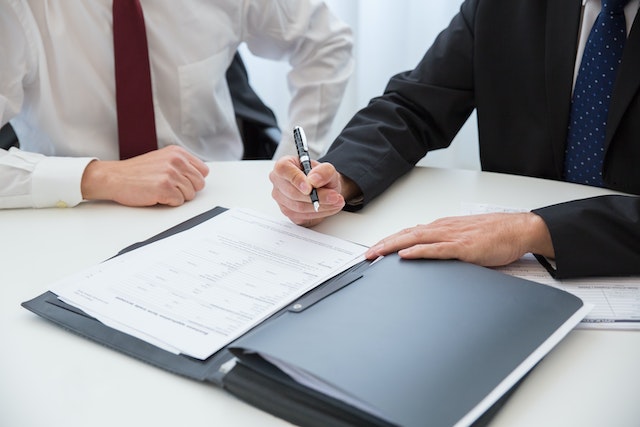 Violations could result in fines and legal issues, setting back your rental business significantly. Experts like the team at Vesta Property Management can help you navigate the waters of local laws so you never have to worry.
Virtual Tours
In our digital age, prospective tenants may not always have the time or ability to do a physical walk-through of your property.
Offering a virtual tour can make your listing more accessible and attractive. It provides a thorough view of the property, allowing tenants to virtually "walk through" the space, giving them a better feel for it.
Pet Policy
If your property is pet-friendly, it's a selling point that could attract more applicants. Make sure to clearly outline your pet policy in your advertising, including any pet deposit, screening, or monthly fees, and any restrictions on types or sizes of pets.
Follow-Up
Don't just wait for tenants to come to you after seeing your ad. Actively follow-up with individuals who have expressed interest or have viewed the property.
A timely follow-up can leave a good impression and may tip the scale in your favour.
Final Thoughts
Effective advertising is not just about listing a property; it's about showcasing a home and lifestyle potential tenants can't resist. If this process feels overwhelming, there's professional help available.
Vesta Property Management specialises in property management, freeing up your time while ensuring that your property is advertised effectively, managed efficiently, and filled with quality tenants.
Partnering with experts like Vesta Property Management can be the game-changing decision that elevates your rental property business to the next level.