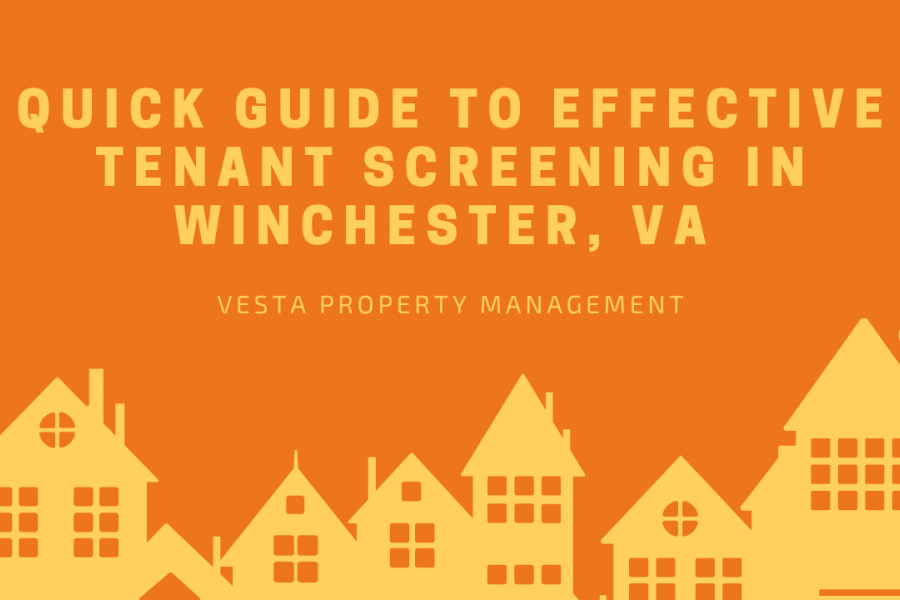 After advertising your Winchester rental property and accepting a few applications you can now start screening potential tenants. Following a careful screening process will help you to find a high-quality tenant, which will mitigate risks, maintain your property's condition, and provide financial stability.
Criteria for Choosing Great Tenants
With a well-planned tenant screening, you can be sure that you'll find a suitable resident for your Winchester rental property. The following are a few essential criteria to keep in mind before renting out your property:
Has the capacity to pay the rent
Holds a stable job
Has a good rental history
Has a clean criminal record
Displays responsible behavior
The Tenant Screening Process
Performing Pre-screening
Tenant pre-screening refers to the initial phase of evaluating potential tenants before moving forward with the full tenant-screening process. It typically involves gathering basic information from applicants, such as their contact details, employment status, income level, and rental history.
The purpose of pre-screening is to quickly filter out individuals who may not meet your basic criteria, and will help you to save time and effort by focusing on applicants who have the potential to meet their requirements.
While pre-screening provides a preliminary evaluation, it is essential to follow up with a thorough tenant screening process to gather more in-depth information before making a final decision.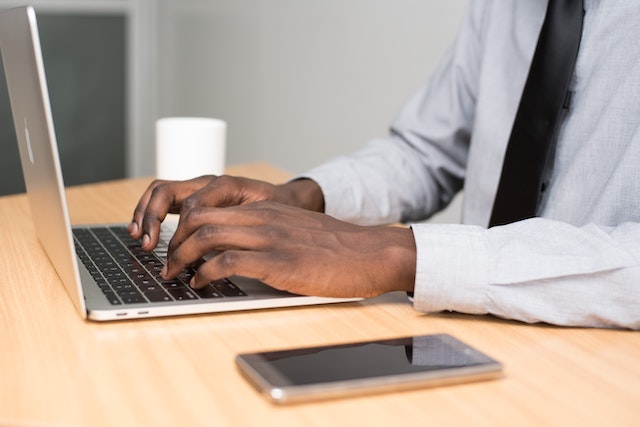 Reviewing a Rental Application
When you create a rental application form, make sure to include the following information:
Contact information
Current residential address and the name and contact info of the current landlord
Previous residential history with the names and contact info of landlords
Current and previous employers, job title, salary and period of employment, including contact references
Authorized credit and background checks
At this point, you can check the applicant's income level, as this will tell you if they're capable of paying the monthly rent. A general rule of thumb is to make sure the tenant earns at least triple the rental rate amount.
An applicant must also prove that they have a history of paying their rent on time. You can contact their previous landlords to check this.
Verifying a Tenant's Income and Employment
It's crucial to verify where your renter is employed. Some candidates may not be transparent and could give misleading information. You can contact the company directly or the references given to ensure that their employment information is correct.
Calling Previous Landlords
Another important step in the screening process is to contact current and former landlords of the potential tenant. This ensures you'll get the full story.
Current landlords may have the incentive to lie so that the renter can move out and they won't have to rent to them anymore. Previous landlords, however, won't have that incentive. They will likely be honest if the tenant caused issues such as property damage, noise disturbance, or if they were evicted.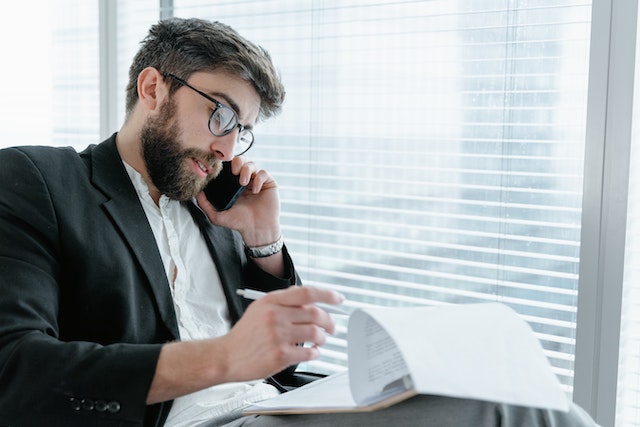 Some candidates may ask their friends to pretend to be a landlord on the phone. To ensure you are speaking with their landlord, you can ask if they have a vacant property that you can visit and tour. Refrain from asking about the candidate first and assess if they are telling the truth.
Evaluating Tenant Credit Reports and Background Checks
Credit and background checks involve reviewing an applicant's credit score, if they have had prior evictions, and criminal history.
Credit scores can help to tell you about a renter's financial responsibility. A good score is at least 680 or higher, though it's best to take in an applicant's overall case, as this doesn't always indicate their creditworthiness.
You should also check if they have any debt, if they have engaged in criminal activity or they have ever been evicted.
Accepting or Denying Potential Renters
After completing the steps mentioned above, it is time to make a decision. If you choose to accept the candidate, schedule a call or send an email to inform them. Make sure to provide them with clear instructions regarding the next steps, such as signing the lease agreement.
If you decide to reject the candidate, it is best to communicate this in writing through a letter or email. If the candidate raises any concerns or complaints, you can provide evidence of the rejection. However, it is generally not necessary to explicitly list the reasons for the rejection unless the applicant specifically requests that information.
Bottom Line
While tenant screening may initially seem like a time-consuming process, it can help you to avoid potential conflicts down the line. Finding a great tenant can help you to maintain a steady stream of income, which then provides the means to finance any property renovations.
If you're looking for a reputable professional management company to handle this process for you, contact Vesta Property Management today! Aside from tenant screening, we also specialize in marketing, collecting the rent and maintaining your Winchester rental property. Contact us today to learn more about our services!