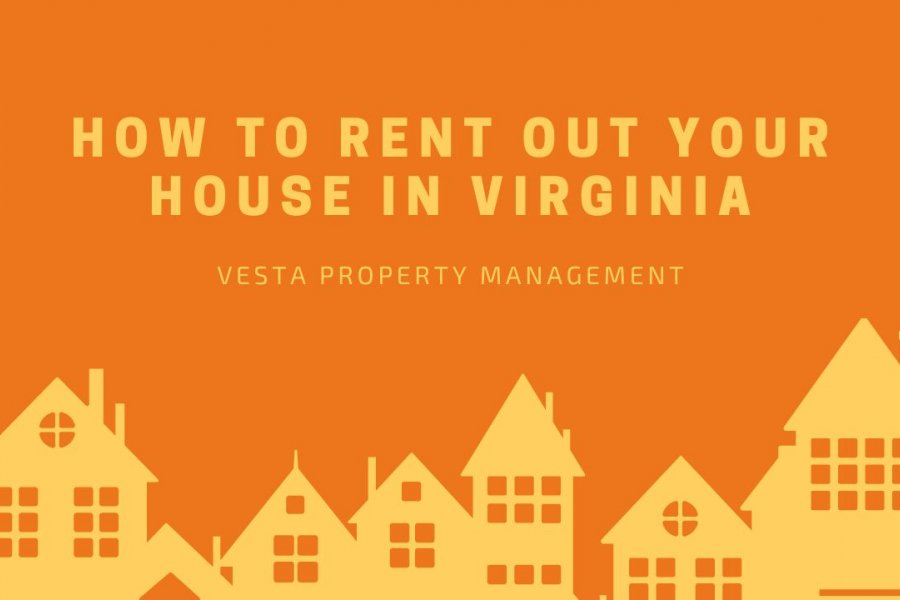 Are you looking for guidance on how to rent out your house? Renting out your home can provide a steady source of passive income, but it's more complex than just finding a tenant and collecting rent.
From preparing your property for renters to navigating legal requirements, there are many factors to consider before taking the plunge. But don't worry; we'll go over everything you need to know to maximize your rental property.
Get Familiar with the Laws and Legislations
When renting out your house in Virginia, you must comply with all applicable laws. This includes understanding the Virginia Landlord-Tenant Act and any local ordinances related to rental properties. Familiarizing yourself with tenant rights and responsibilities under these laws is essential.
Once you understand the legal requirements of renting a property in Virginia, you can create a written rental agreement outlining the lease terms and conditions. This includes rent amount, late fees, pet policies, guest/visitor rules, and other relevant details.
Prepare the Property to Rent
Before advertising your home as a rental property, make sure it's up to code. You need to be aware of the minimum standards for habitability set forth by the Virginia Residential Landlord and Tenant Act (VRLTA).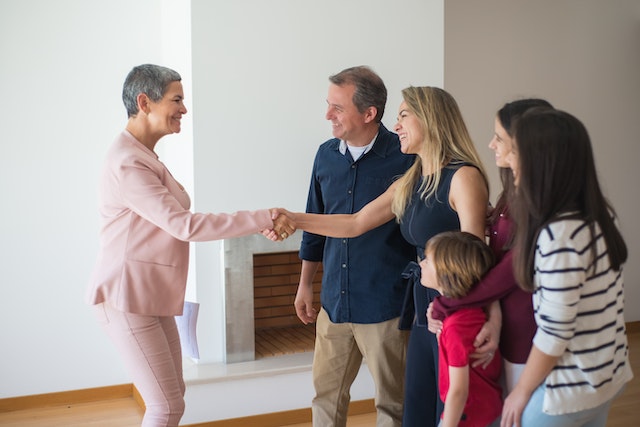 This includes making sure that all major systems, such as water, heat, and electricity, are in good working condition, have no significant health or safety hazards, and have adequate ventilation.
You should also make sure the space is clean and presentable, since this will help attract potential tenants. If you have furniture, consider leaving it in place for the tenant's convenience or renting it out separately. Also consider installing essential appliances such as a fridge and stove for your tenant.
Market Your Rental Property on the Right Platforms
When marketing your rental property, you need to make sure you're using both online and offline resources. A great way to start is by creating an appealing listing on rental websites.
This will allow potential tenants to quickly discover your rental property and contact you with any questions. Posting a sign in front of the property will help draw attention from potential tenants as well.
You can also network with local real estate agents who can help promote your rental property and find suitable tenants. Finally, remember word-of-mouth advertising and leveraging your existing networks, like family, friends, and colleagues, to find potential tenants.
By taking advantage of the right marketing platforms, you have more chances of finding a suitable tenant for your rental property in Virginia.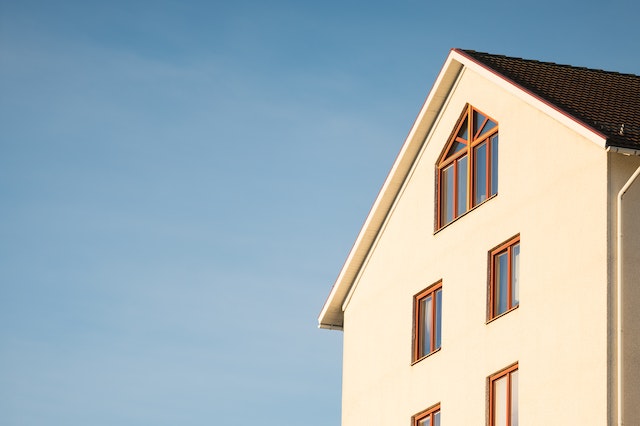 Screen Tenants Thoroughly
When considering renting out your house in Virginia, it's important to screen tenants thoroughly. This involves conducting background checks, verifying their income and employment information, and making sure they can pay the rent on time.
You should also confirm that potential renters have an excellent rental history. Once you find a tenant who meets all of these criteria, you can move forward with entering into a rental agreement.
Set Reasonable Rental Rates and Lease Terms
Once you've found a tenant who meets your qualifications, it's time to determine the lease terms. Set reasonable rental rates that are comparable to other rentals in your area. You should also outline the requirements for late payments and security deposits.
Hire a Professional Property Manager
If you want to rent out your house in Virginia, consider hiring a professional property management company. A professional property management company can help rent your home, including collecting rent and handling maintenance issues.
Let's have a look at five essential services that professional property management companies offer:
Tenant Screening
Professional property management companies can help you select reliable tenants by performing extensive background checks on applicants. This process involves checking credit, references, and criminal records to ensure potential tenants are qualified and will pay their rent on time. You will also want to ensure that you keep all essential documents in order to stay organized.
Property Marketing
When renting out your house in Virginia, you want to make sure that as many potential tenants see it as possible. Professional property management companies can help by listing your property on the most popular rental websites and promoting it through local newspapers and magazines.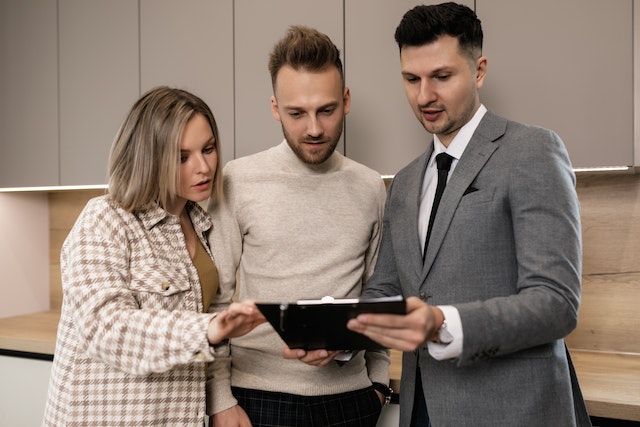 Property Maintenance
When something goes wrong in a property, whether it's a broken pipe or a malfunctioning air conditioner, it's up to the landlord to fix those property maintenance issues. Professional property management companies can help with this by responding quickly to tenant issues and finding reliable contractors for any major repairs or upgrades that need to be done.
Eviction Assistance
One of the most challenging parts of being a landlord is evicting a tenant. A professional property management company can handle this for you so that the Virginia eviction process is done legally and efficiently.
Bottom Line
Renting out a house in Virginia can be a significant investment and an excellent way to earn passive income. Taking advantage of the right marketing platforms and screening tenants thoroughly is essential.
You should also set reasonable rental rates and terms for tenants. Hiring a professional property management company is also an excellent option for landlords wanting to rent their home in Virginia.
Vesta Property Management is a professional property management company in Front Royal that can help you rent your home in Virginia. Contact us today to learn how we can help you manage your rental property and find suitable tenants.